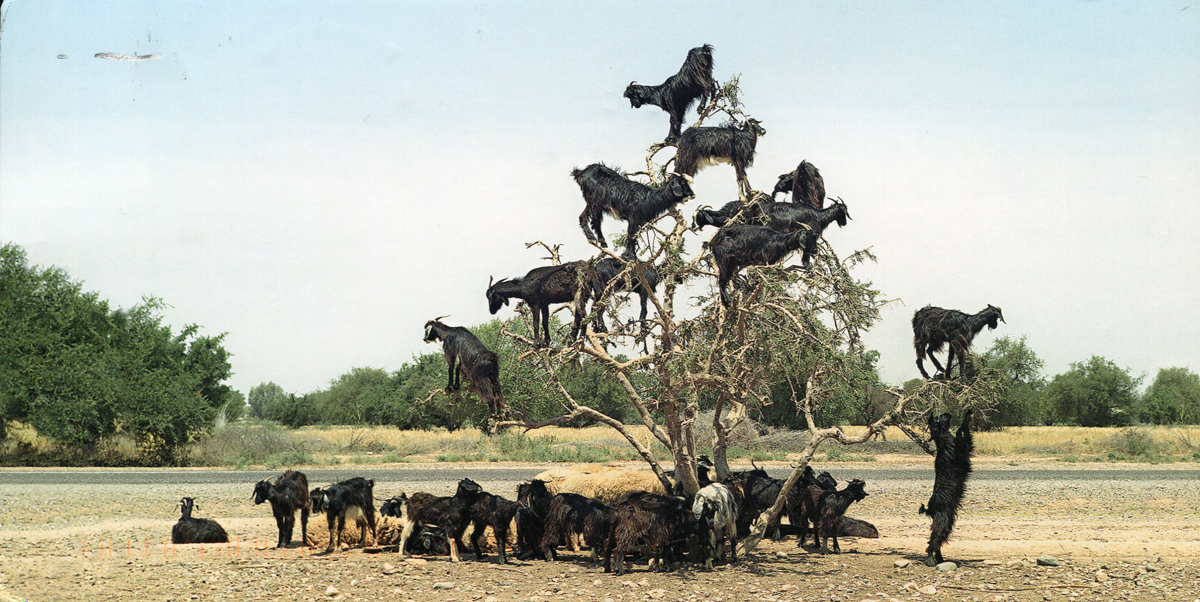 Morocco Tours & Vacations Meticulously Crafted By Local Experts
A trip to Morocco is the ultimate experience and Traveling with Morocco Vacation Packages is something you'll remember forever. We use our 15 years experience of being local guides proving Private & Luxury Vacations in Morocco to ensure you get the most out of your trip in our country. The majority of our Morocco luxury tours advised below are designed for first-time visitors with the purpose of making sure you see and do as much as possible on your Morocco Vacation.
WE HAVE Classic, Imperial tours, Desert Tours, Marrakech tours and more trips scheduled throughout the year.
Wait, it gets even better:
You can have any trip tailor-made for your private travel style & budget. So, if you need any help deciding which tour is best for you then please don't hesitate to get in touch with our local guides in Marrakech to help you with the planning of your trip to Morocco.
Let's dive right in the most wanted Morocco vacations below:
Handcrafted Morocco Vacations
Get inspired with our sample tours below. You can have any trip tailor-made for your private travel. Any number of days. Any departure date. Any experiences you want.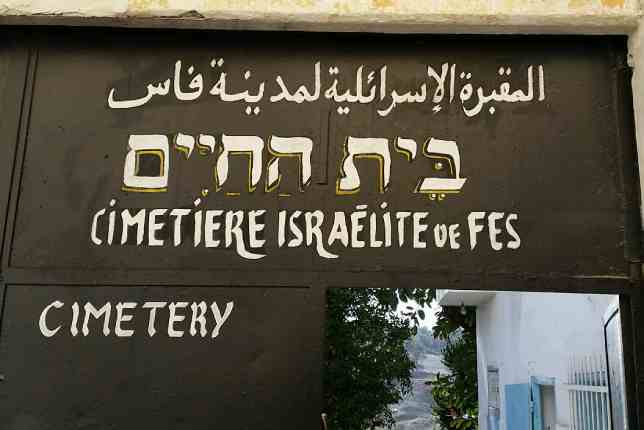 For those who wish to learn about Jewish heritage in North Africa, Morocco Jewish Tours provide the perfect opportunity. Shabbat services & Kosher food.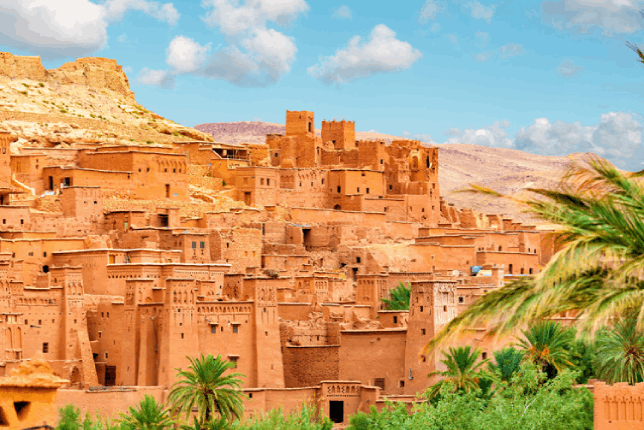 To fully enjoy Morocco in all its glory, our Best of Morocco package in 10 days is enriched with a wealth of historical monuments & delightful sightseeing locations of the Kingdom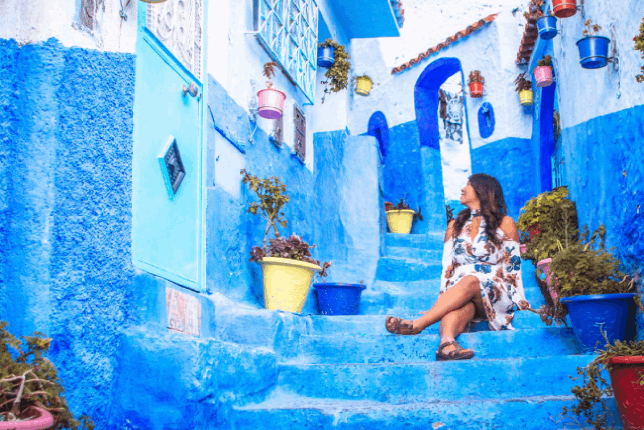 Looking for a perfect 2-week itinerary through Morocco's most beautiful attractions? We have designed a 14-day tour  for you that will take you to the best spots.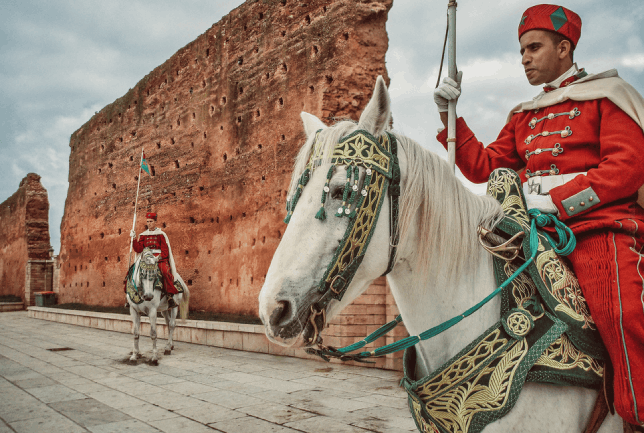 Traveling to Morocco for the first time and have only one-week travel? The Imperial cities tour is your route.This 8 day tour will cover Royal Medieval cities and Vibrant Markets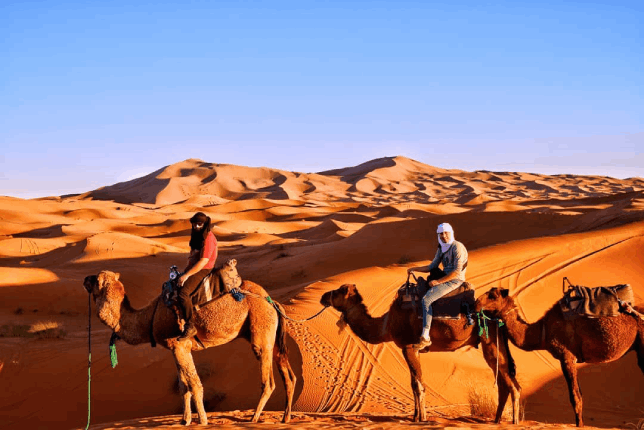 Our Morocco Desert Tours are designed by native guides to create a journey that will have you immersed in the mood of the exotic locations. From Valley Of Roses to magnificent dunes of the desert.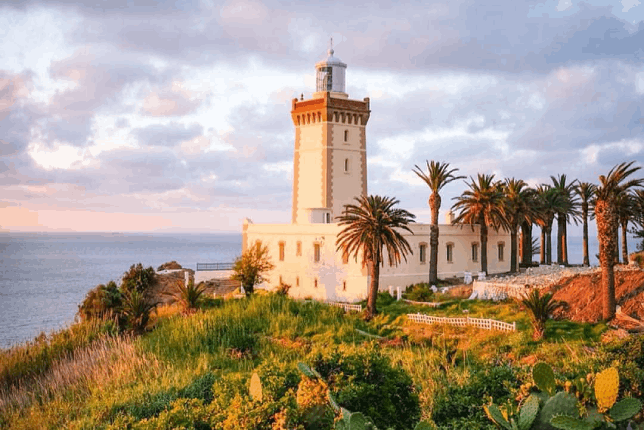 If you have plans traveling from Spain to Morocco & have no clue about the itinerary, then you are at the right place. Our Morocco Tours From Spain are designed based on feedback from +1750 happy travelers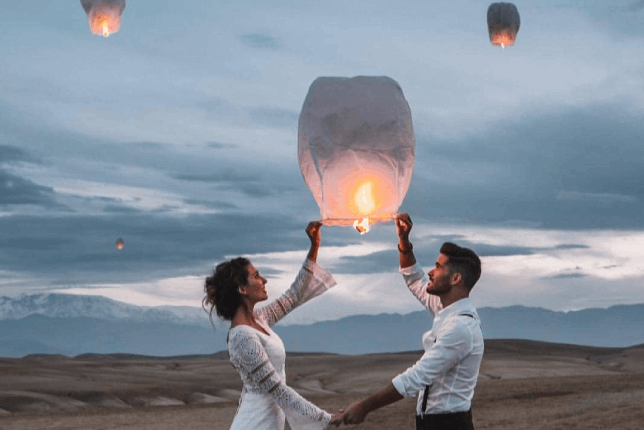 If you are recently married & haven't selected a destination for your honeymoon, then Morocco is the perfect place to see your dreams come to life. Morocco Honeymoon Itinerary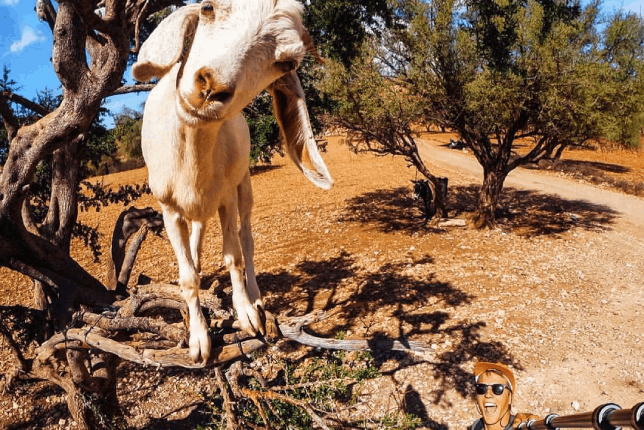 Professionally designed 8 excursions and day trips from Marrakech that will make planning your stay in the red city nothing but an enriched and a well-spent vacation.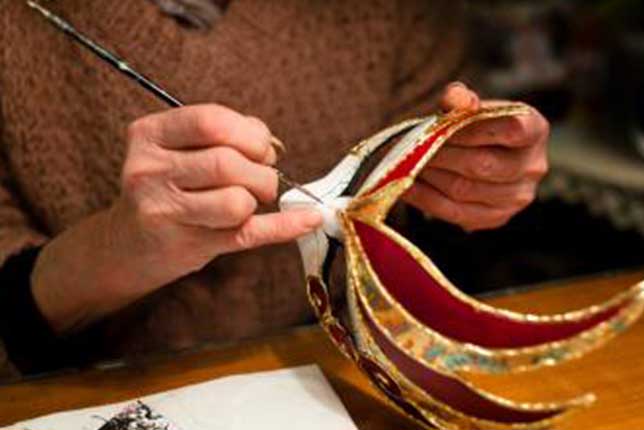 Enjoy an unforgettable experience in Morocco, we're offering exceptional tours that will make you cherish every moment in your trip.
THE COST OF THE PACKAGE IS ALL INCLUSIVE
A suggested daily budget of USD $400 – $1,000+ per person including: 5 Star Boutique Riads, Meals, deluxe hauffeured Transport (Wi-Fi), English Speaking guides and Admission fees to all attractions.
Please inquire for a custom quote for your trip. The price is customized based on final Riads you choose; your travel dates (high season vs low season) as well as other custom activities such Hot Air Balloon, Cooking Class, Hammam, Massage and treatments …