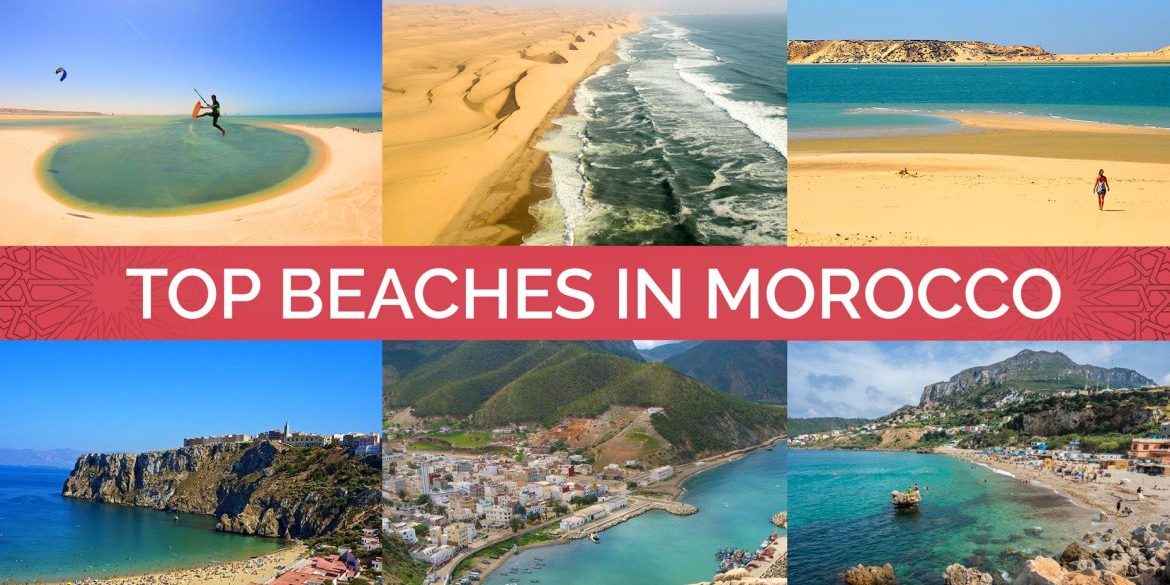 Morocco is known as one of the leading world tourist destinations for a reason. This Northern Africa country boasts of a rich heritage and loving people.
Most importantly, it has a very long coastline that runs both the Mediterranian and the Atlantic ocean. The Moroccan coastline is rich with diverse beaches that are ideal for different leisure purposes.
You can visit Morrocco for surfing, swimming, busking, fishing, or any other beach activity that interests you. If you are thinking of enjoying some beach time in Morocco, here are the best beaches you must visit.
Read More : Morocco Best Tourists Destinations
1. Essaouira Beach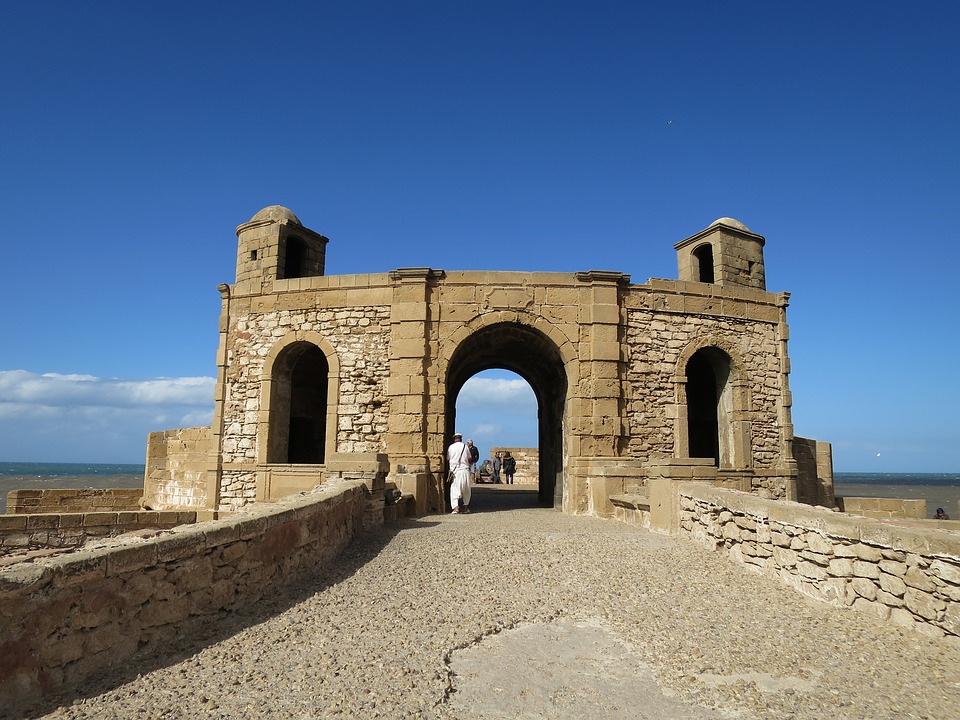 The ancient city of Essaouira still holds its intrinsic beauty today. Although the traditional town has developed into a vibrant port city, Essaouira Beach still attracts those who may be interested in the native traditions of the people of Morocco.
This beach offers a relaxing atmosphere with the best beachfront properties for tourists. It is known for its sandy white beaches and relaxing environment.
You can indulge in hippies parties on the beach and enjoy local and international cuisines at any of the established hotels. However, Essaouira Beach is not the best place to visit for sunbathing. The winds on this beach are too strong for the eye.
Read More : Free Things To Do In Morocco
2. Oualidia Lagoon Beach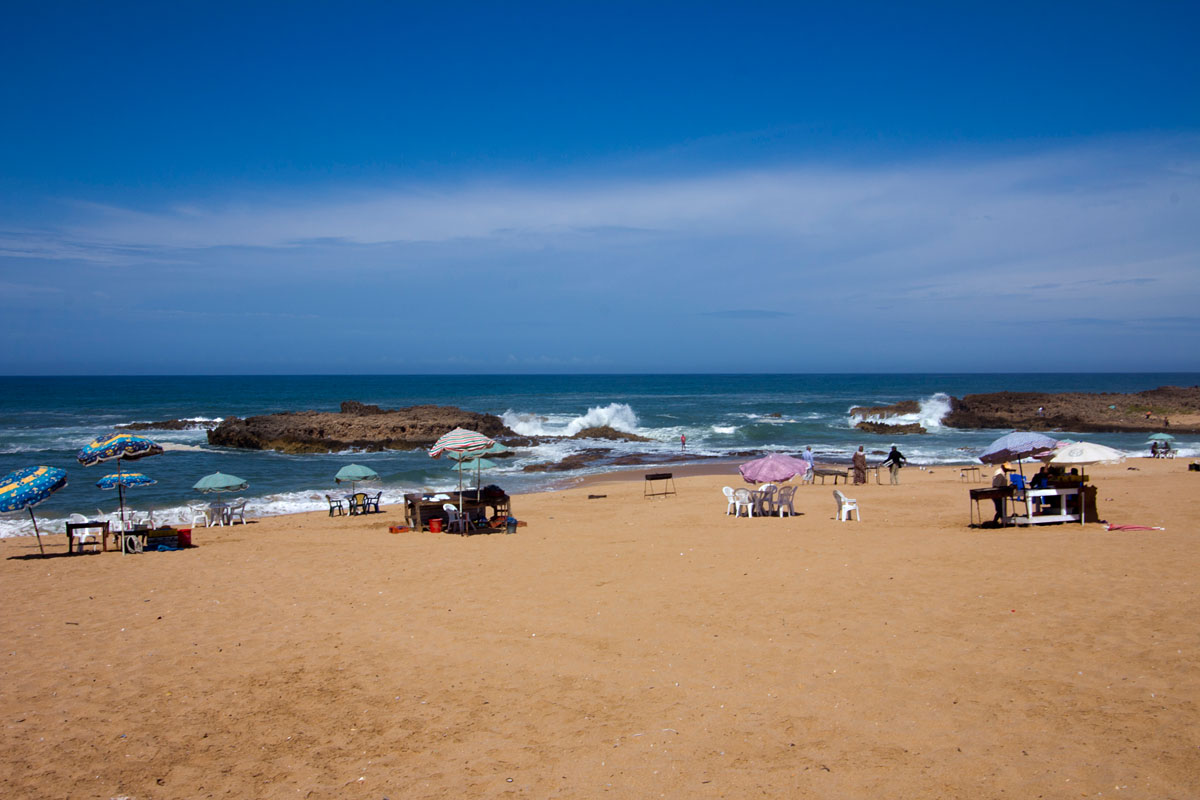 Chunks of red cliffs shelter the lagoon from the ruggedness of the Atlantic, giving it a smooth coastline. The Oualidia lagoon is a popular destination for local Moroccan tourists, however, a few international tourists have started exploring this exotic destination.
Just a few hours drive from Marrakech, the lagoon offers a charming village with a spectacular beach. If you are looking for a destination where you can get in touch with local Morrocan people, this beach will suit you.
The beach is full of brightly colored local fishermen boats and tour guide speedboats. You can venture deep into the lagoon and enjoy the still waters and view the landscape. Enjoy amazing local cuisines when you get back as you get to interact with the locals.
Read More : Best Morocco desert tours
3. Legzira Beach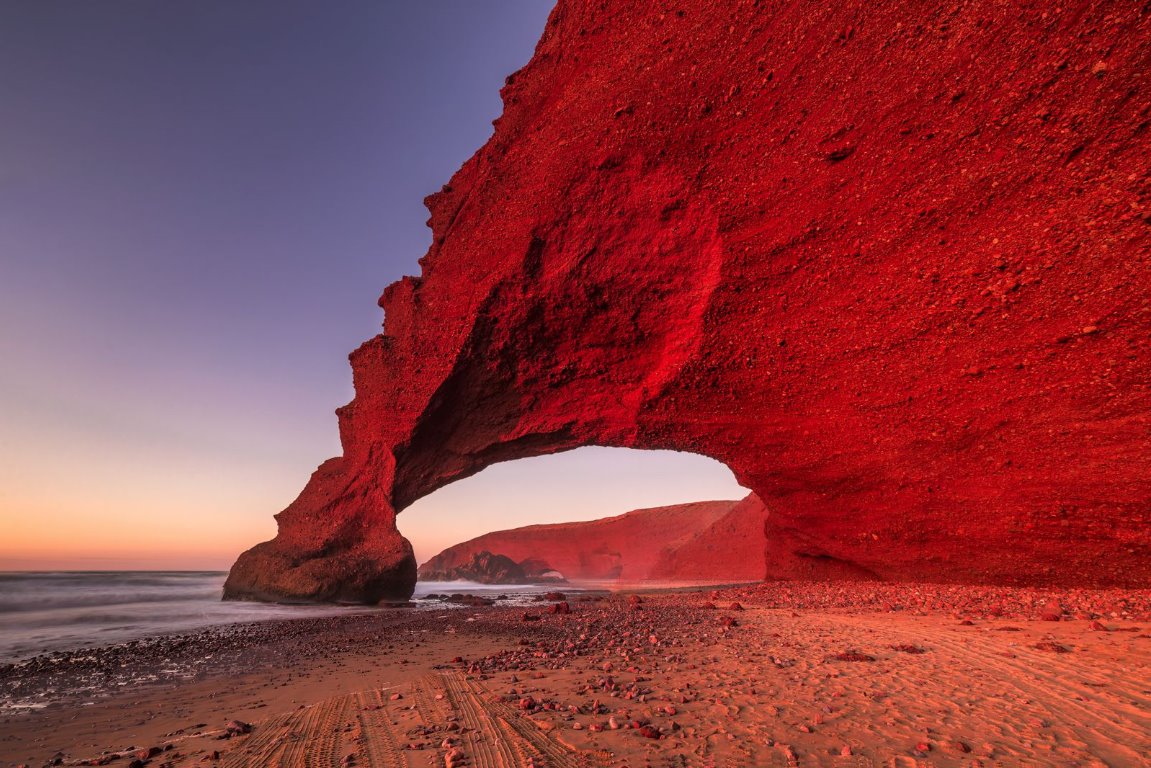 This is arguably the best beach in Morrocco. The Legzira beach is an iconic beach that has gathered attention world over. This natural rock formation stands out thanks to two sandstone arches that cut out from the cliff.
The site to behold on Legzira beach has been under threat due to erosion. One of the beautiful sandstone arches is almost completely eroded. However, Legzira beach still stands out as a very attractive destination.
It is famous for its breathtaking sunset. The rock is known to be a popular destination for paragliders and surfers. You may also enjoy personal time at several waterfront establishments.
Read More : Top 10 Foods to try in Marrakesh
The Morrocan coastline is rich with diverse beaches for you to enjoy. You can choose any destination that answers to your current needs. These three are among the top beaches in Morocco, especially for surfers and nature lovers.
You can take your time to visit any and enjoy some quite personal time with nature. You can also use the opportunity to mingle with the locals and learn a few things. All the beaches will give you an experience of a lifetime.