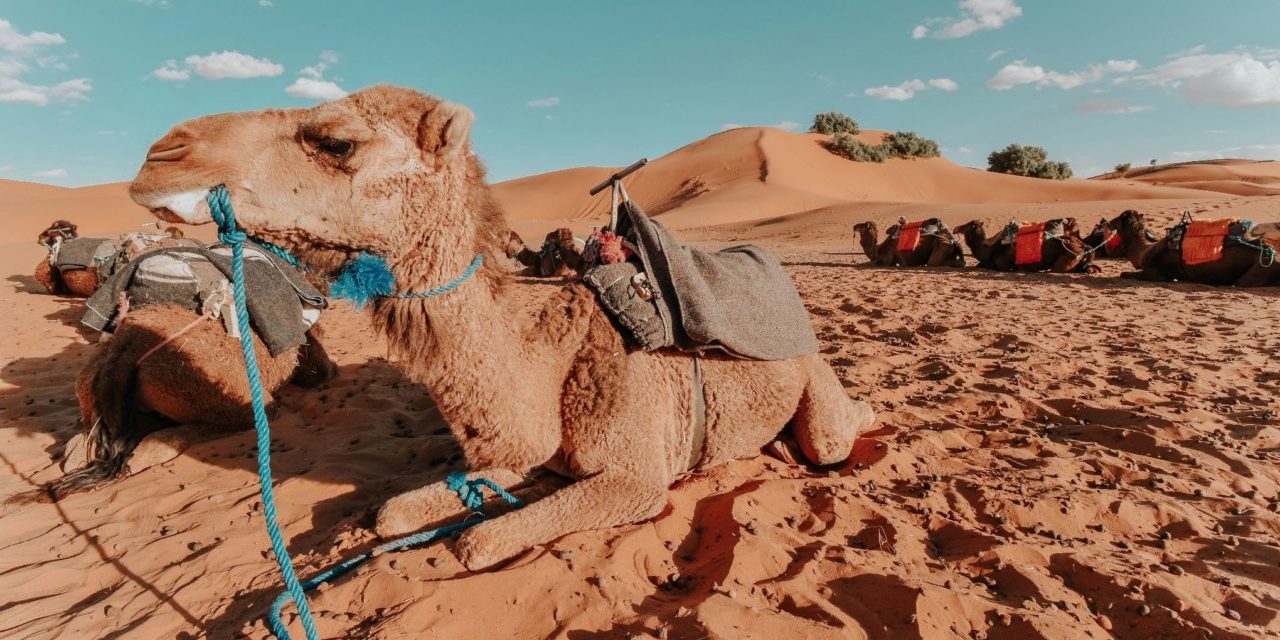 Experience the vibrant colors, blistering sun, the cacophony of sounds and the sweet smell of the spice markets and more of the exotic sights on your Morocco desert tour.
Of course, your trip in this awesome North African country will not be complete without exploring the magnificent and picturesque Sahara Desert.
Even though there are plenty of attractions all over the country, your desert tour will definitely remain a memorable one among your favorite adventures in many years to come. Besides, Morocco will expose you to its distinctive architecture, welcoming people, and a rich culture that dates back thousands of years before our modern civilization.
These and many others is the main reasons desert tours are increasingly becoming popular holiday options in Morocco. So, what should you expect on your next Morocco desert tour? Read More : Best Morocco desert tours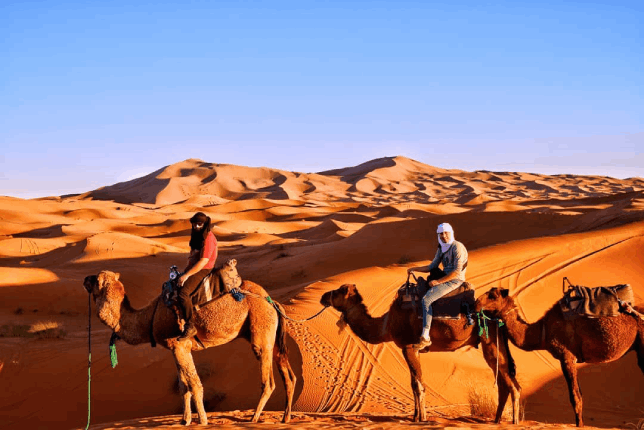 Cultural Morocco Tours
Our Morocco desert tours will expose you to all types of the desert stunning natural landscape that will immerse you in the world of adventures like never before.
To make your desert tours fulfilling; our team of experienced drivers and local guides will take you through the beaten track to help you discover more than what you had expected.
As a matter of fact, these professionals are well knowledgeable about the tours and their firm grasp of the English language should give you a reason to smile. At least the language barrier won't be a problem anymore.
Our cultural tours will take you across the bustling atmosphere of Marrakech all the way to the Sahara Desert's dunes in Merzouga. Actually, our cultural tours of Morocco's most fascinating tourist attractions are tailored towards catering for all types of visitors starting from relaxed holiday-goers to any intrepid traveler. Read More : Top Beaches in Morocco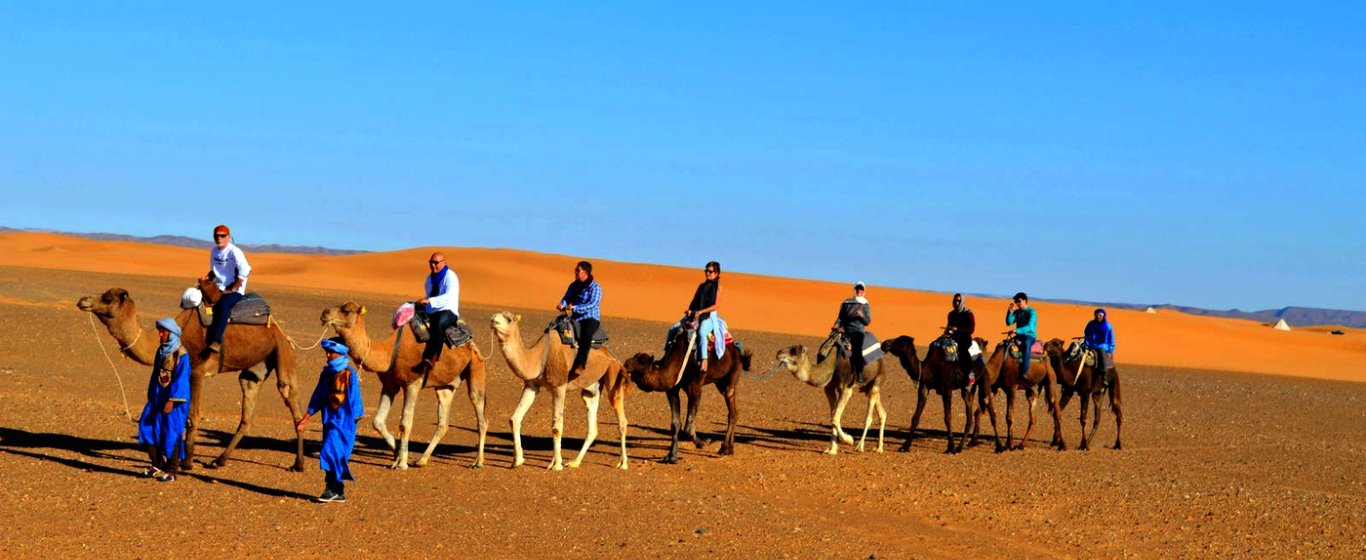 This way, all your needs are already catered for in every way possible. Most of our holiday trips encompass visits to our fascinating and historic imperial cities of Meknes, Fes and Rabat where you will likely marvel at their grandeur as well as their lavish architectural wonders.
And now here comes our popular offering in hiking tours. Whether you want the sunset camel trekking across that portion of the vast Sahara Desert or embarking on a trekking mission through the famous Berber villages, our tour company has you covered fully.
The excursions may include a lot of different activities that are not found anywhere else if not in Morocco. During such excursions, a night in a nomad tent or a view of the breathtaking sceneries of High Atlas Mountains will definitely create an everlasting impression in your heart and you will likely want to have yet another experience of Morocco's adventurous desert tour next time. Read More : Morocco Best Tourists Destinations
Make a Selection from Our Versatile Options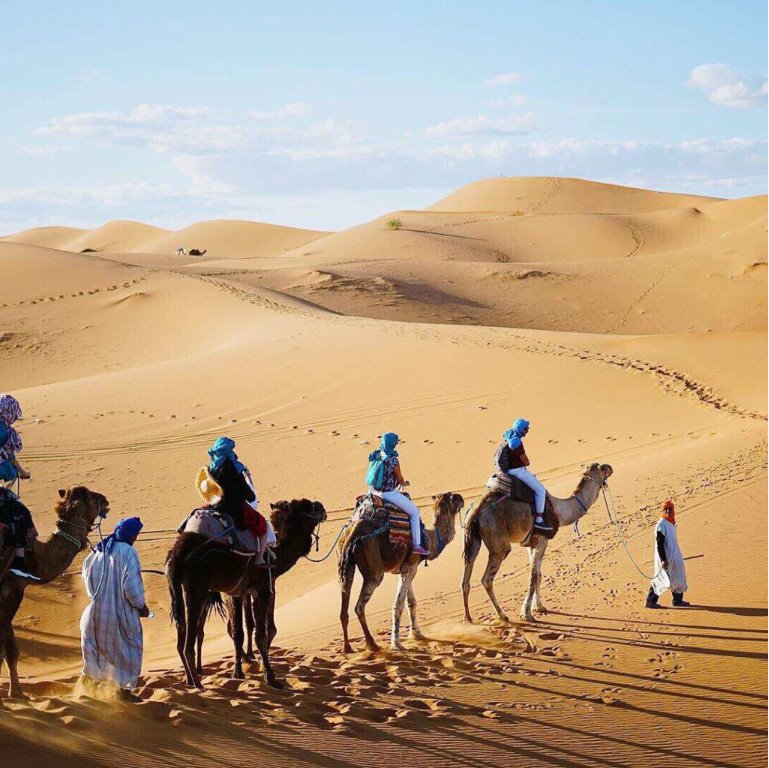 You are hereby encouraged to choose from our wide range of the existing private tours or settle for your own custom-design holiday trip to make you enjoy your vacation in Morocco.
Whichever way you would prefer, rest assured that you will enjoy every bit of your desert tour. You can start and end your tour of the desert in any city you find appropriate for you. After all, our private tours are customized to meet your needs in terms of time-frame and your budget.
Morocco has plenty to offer when it comes to tourist attractions. But the most notable of those attractions is the desert trip which is adventurous, interesting and quite exciting especially for newcomers. Contact us for more information on our Morocco desert tour.