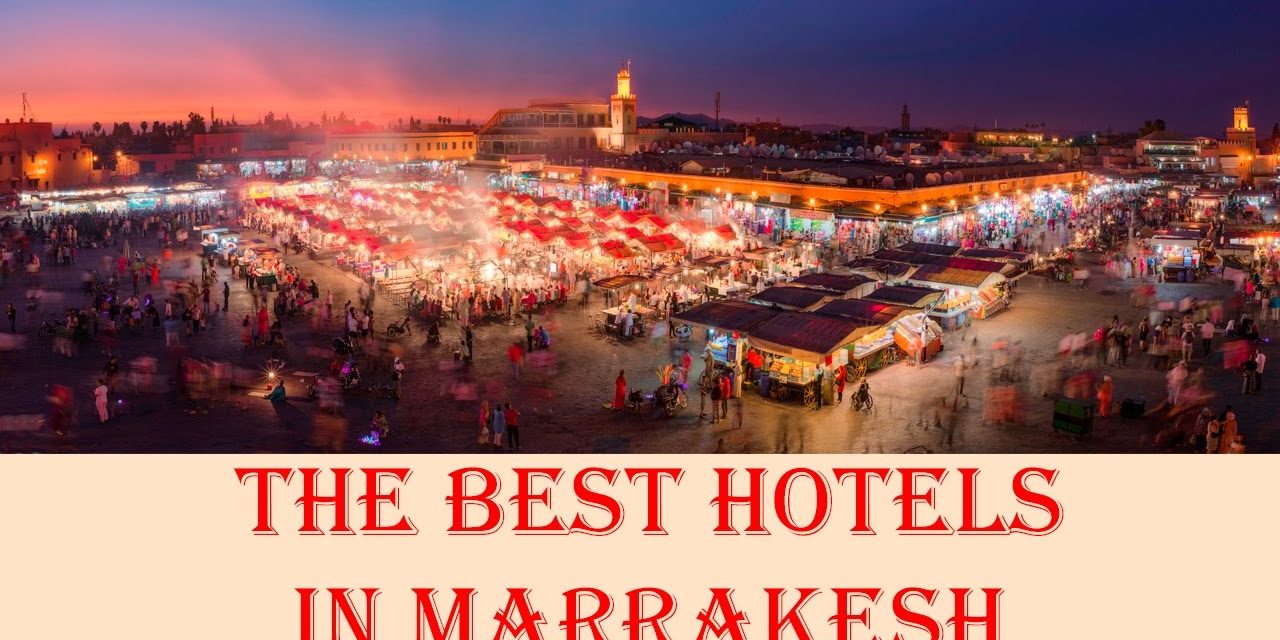 Travelling is not only for recreation but also a chance to learn new things and experience different travelling escapades. One of the countries that will provide you with very amazing travel adventures is Morocco, so lets know more about Morocco Vacations .
This is one-of-a-kind country that will always make you fully enjoy your vacation. Its tourism features include the usual attractions, treasured traditions, hospitable citizens, irresistible cuisines and strong spiritual practices and beliefs.
Having said that, the Moroccans ability to make their guests feel special and welcome. They achieve this by providing unlimited and luxurious accommodation options to travellers.
Below are the top 5 Hotels in Morocco for you to consider for a stay when you go on Morocco Tours :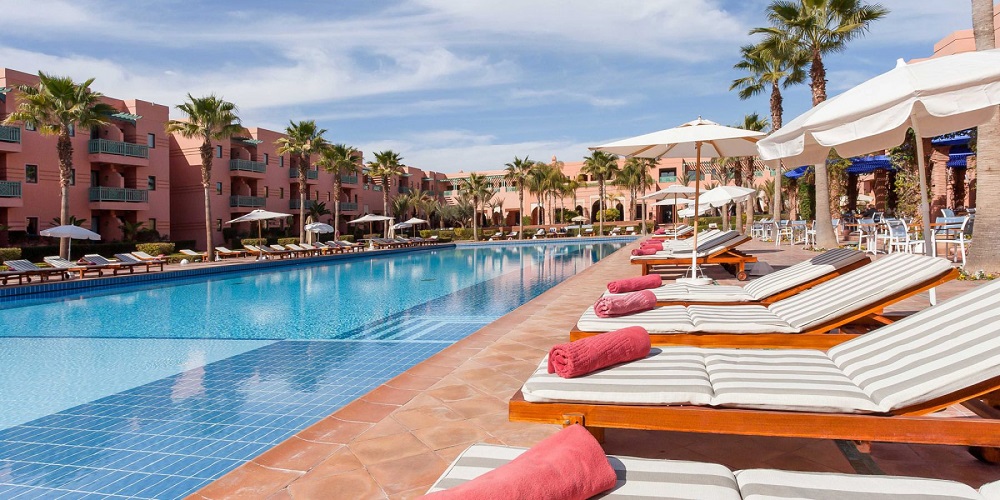 Hotel Agdal is situated at the center of Marrakech and 10 kilometers away from the Menara International Airport. It is 3 kilometers away from Medina and the Jamaâ El Fna Square. Here, you will get an outdoor pool and also air-conditioned rooms having a private terrace.
Every room in this hotel has authentic Moroccan furnishings with contemporary decor and a satellite TV fixed. It also has en suite bathrooms for visitors.
Agdal Hotel serves traditional Moroccan foods and international cuisine in its restaurant. Also available is a snack bar and a pizzeria opening onto a poolside terrace. Read More : Amazing Luxury Hotels In Morocco
The tour desk offers a 24-hour reception and free Wi-Fi access. additionally, it offers free parking to its guests.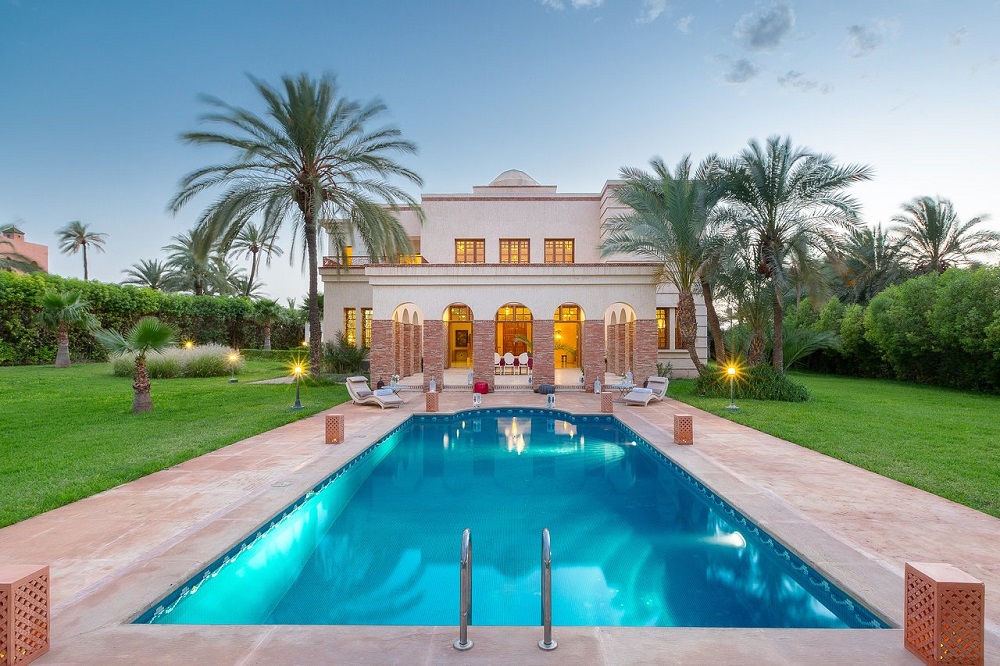 This is a world-class service hotel located in Marrakech. It is 10 kilometers away from Marrakech Airport.
It has each villa providing an outdoor swimming-pool, Wi-Fi throughout and terrace having the view and seating points.
It also has individual heating, air-conditioning, a sofa seating and a flat-screen TV.
Domaine Rosaroum hotel also offers a Moroccan lounge, a dining area and a traditional Moroccan setting Being a 10-minute drive to the Medina, it can arrange excursions and activities in the nearby area.
Message and Airport shuttle services are availed upon request. Read More : Best Hotels In Marrakech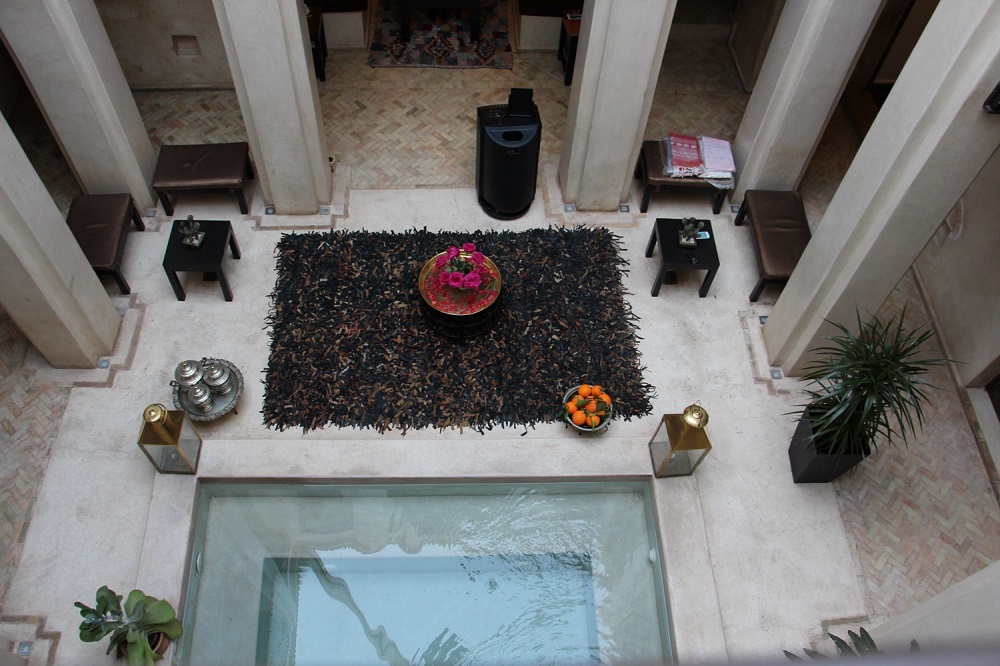 This hotel features a terrace with views of the Koutoubia and Medina Mosque. It is a 5-minute walk to the Jemaâ El Fna Square and offers a plunge pool, several lounge areas and a patio having a fountain.
Riad Vanilla Sma has its suites and air-conditioned rooms decorated elegantly and view of the patio. Each room has a bathroom and a hairdryer.
Upon request, you can get the Traditional Moroccan cuisine in the dining room served by the fireplace. Breakfast is being served on a daily basis and you can on site arrange for massage treatments. Read More : Best Hotels In Casablanca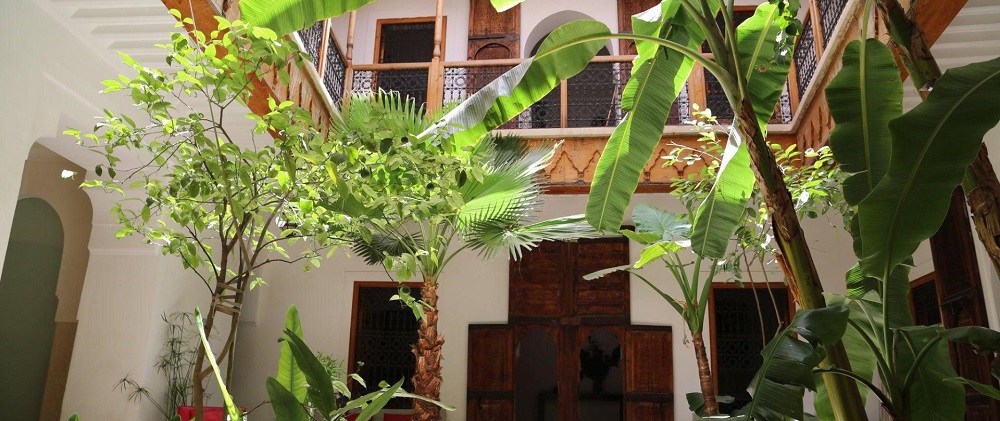 This guest house is found at the core of Marrakesh Medina and is 950 meters away from the famous Djemaa El Fna Square plus the Bahia Palace, the Ben Youssef Medersa and the souks major tourist sites .
Riad Djebel has a massage parlour, a patio with trees planted, an indoor lounge having a fireplace, an outdoor lounge, central patio and a big terrace from where you can view the Atlas Mountains and the Medina.
After you experience the Medina buzz, rest in lounges viewing from the patio, get to the terrace and soak up in the sun, swill in the pool or rest in the hammam.
It gives a very unforgettable and unique experience and is a good choice for those travelers with interest in souks, street markets and markets. Read More : The Best Morocco Beaches In Summer
Tigmiza Suites and Pavillons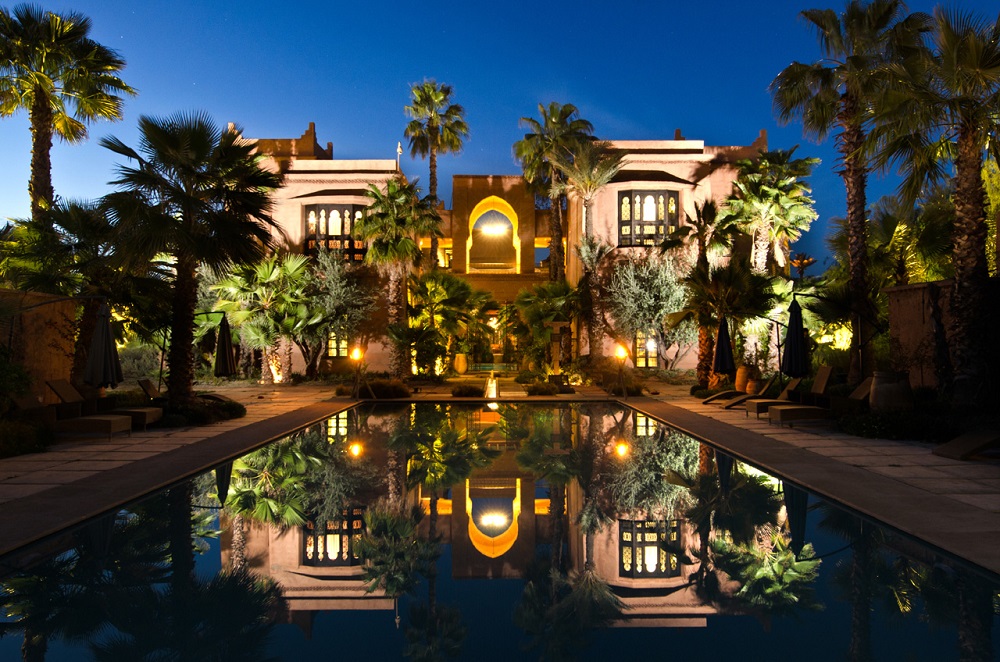 This is another 5-star hotel located in Marrakesh city and 18 km from Menara Airport. It is a 15-minute drive from Jamaâ El Fna Square and Marrakech's Medina. It is garden set with a restaurant, terrace, spa and a pool.
Each air-conditioned suite has a flat-screen TV and free Wi-Fi access. Every suite individually decorated has a lounge, a lounge, a private bathroom and a viewing point. Guests are given Moroccan pastries and tea for a welcome.
Guests are provided with a continental breakfast on the terrace or in the guest room. French and Moroccan cuisine is served at the restaurant. At the midday, you can get coffee or tea and any of the four bars including the Moroccan lounge and poolside bar, Additionally, there is a ballroom for DVD and cinema projections . Read More : Top Beaches in Morocco
Now you know the best hotels for your stay in Morocco. The above five are known for their high-quality amenities, guest entertainment and food, therefore, making your stay very comfortable.