TRAVEL MOROCCO WITH PEACE OF MIND
HIGH REPUTED MOROCCO TRAVEL AGENCY
Morocco Vacation Packages pride itself in being a local, sustainable, responsible and experienced Morocco Travel Agency.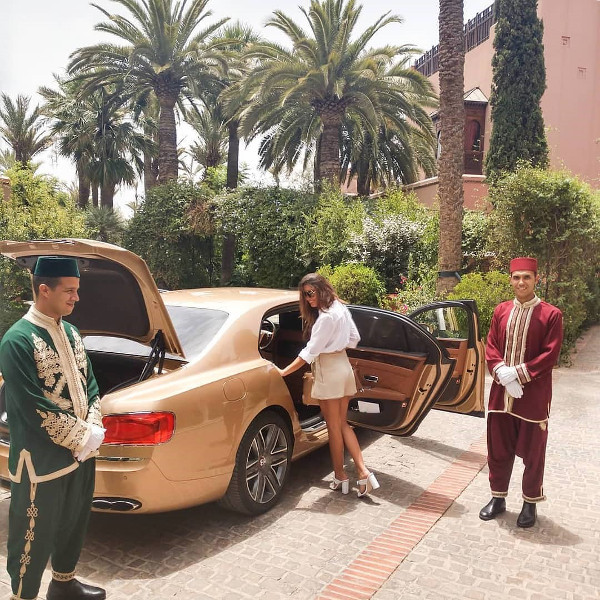 We're Top Rated Local Agency
Morocco Vacation Packages is the "high-end" division of Zayan Travel, The Leading & High reputed Morocco Travel Agency. We have been awarded 5 times the Certificate of Excellence from TripAdvisor in the category of "Local Guides". Our Travel agency today holds more than +1750 happy groups and is still framing the travel diaries of fresh guests to Morocco. We have been also featured on Los Angeles Times as well New York Times for the great and quality service we provide.
Find more Testimonials and Reviews about Morocco Vacation Packages on Google and TrustPilot.
You can also talk to a reference, email us today and we will connect you with dozens of our references from United States, Canada, Australia, China, Brazil, Malaysia, Singapore and many other nationalities.
We are also an active member of the National Federation of Luxury Travel Agencies (NFLTA) which is a national entity body of the Luxury Tours and Hospitality.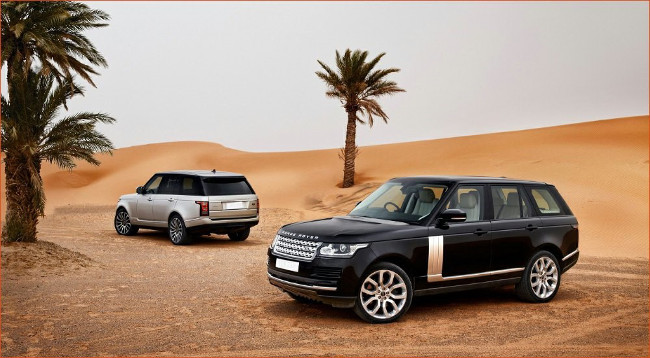 Our Elite Team
Our Moroccan Travel Guides and Drivers are all licensed and hand picked. They all are home grown and have been guiding clients for at least 10 years. The expertise lies in their hands on knowledge about culture, history and every corner of Morocco. To be honest, the success of our trips is highly due to the excellent drivers and guides who make our tours something to remember… they will impress you for sure
We've The Best Luxury Vehicles
All our first class vehicles are officially registered and meet the car insurance and all legal requirements for luxury transport in Morocco. The fleet of our transportation offers the ultimate in luxury, style and comfort and constantly being updated to offer you the newest vehicles available for the best luxury experience possible. We have 2018 brand new Mercedes Vitto, Mercedes S Class as well as Range Rover – Luxury SUV and Toyota Land Cruiser. Your transportation arrives stocked with bottled water, ice and glassware.
We founded our family company with the spirit of giving back. Simply, we want to have a positive impact on the Moroccan community. This ambition is an integral part of our Morocco Vacation Packages.
5% of our yearly profit goes to Association NIBRASS, an NGO who intervenes in helping girls of rural communities in the Middle Atlas Mountains get the chance to go further in their education beyond primary level. ONLY, 7% percent of girls get to the secondary level. There are between 60,000 and 80,000 young maids in Morocco.
We are realistic in what we can achieve socially and environmentally to local communities, but we are honest in our work.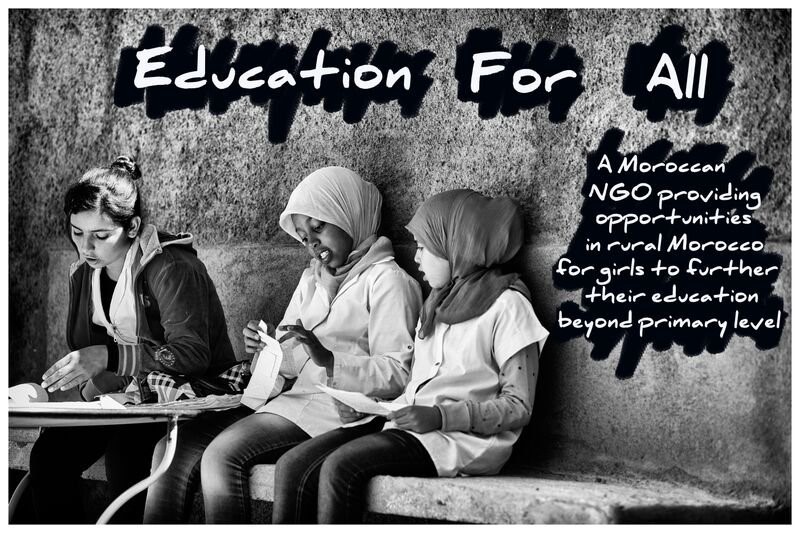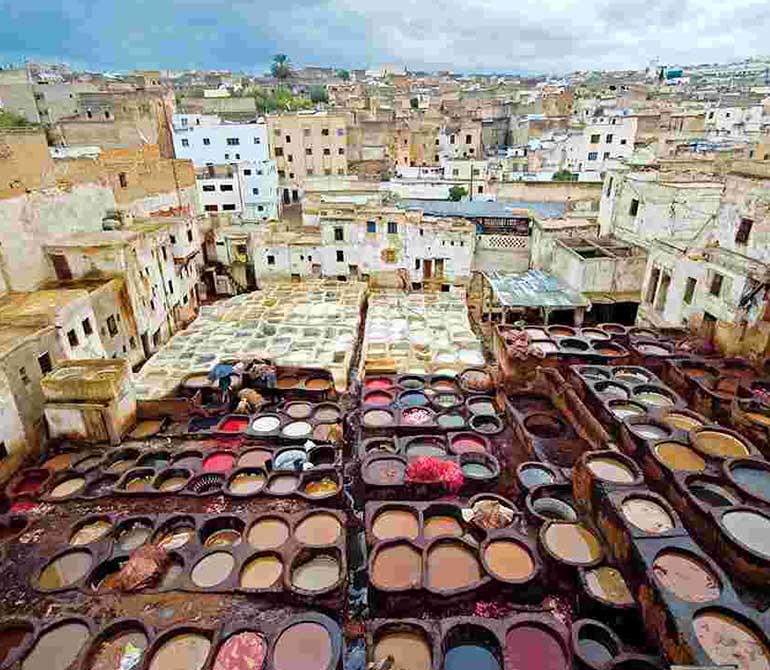 Prompt Reply to Inquiry within 6 hours with a detailed tour & price quotation.
We 100% operate the tours ourselves, NO middleman
24/7 available for immediate response to any possible problem during your tour.
Offer real Moroccan life experiences which promote cross-cultural understanding
We promise a Moroccan experience that is exclusive and intimate
We will craft 'Real Moroccan experiences', rather than standard tours
We're always here to help with your vacation plans.