Are you in need of a destination for your summer vacation. If you need a place where you will relax, learn new things, and get in touch with nature, you must be thinking about Morocco. Morocco is known as one of the leading tourist destinations in the world for a good reason.
Besides the fact that the country is endowed with plenty of attractive sites, it also has a rich culture and loving people. If you have thought of enjoying your vacation in Morocco, here is a detailed list of the best Morocco beaches in summer. Read More : Top Beaches in Morocco
Oualidia Lagoon Beach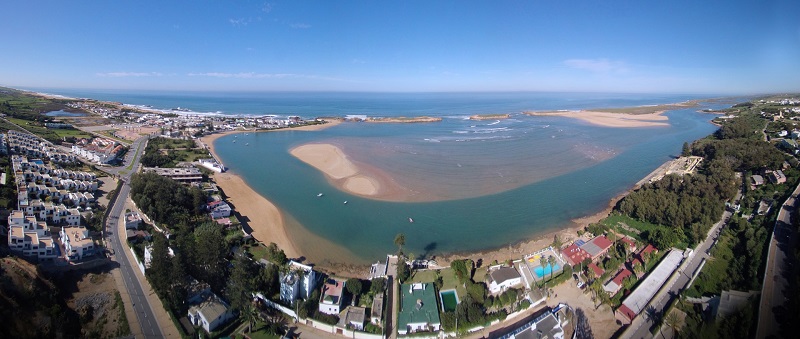 The Oulidia Lagoon beach is one of the most fascinating tourist destinations in Morocco. This destination is popular with both local and international tourists looking for peace and calm.
The Lagoon beach is located some few kilometers from Marrakech center. If you are looking for a place to interact with new people while enjoying the warm tropical temperatures, the Oulidia Lagoon will give you the perfect destination.
The beach is known as fishermen's paradise thanks to the availability of different species of fish in this area. Further, you get to enjoy beach activities including sunbathing, swimming, boat riding and fishing among others. Read More : Top 5 Beaches For A Romantic Honeymoon In Morocco
Essaouira Beach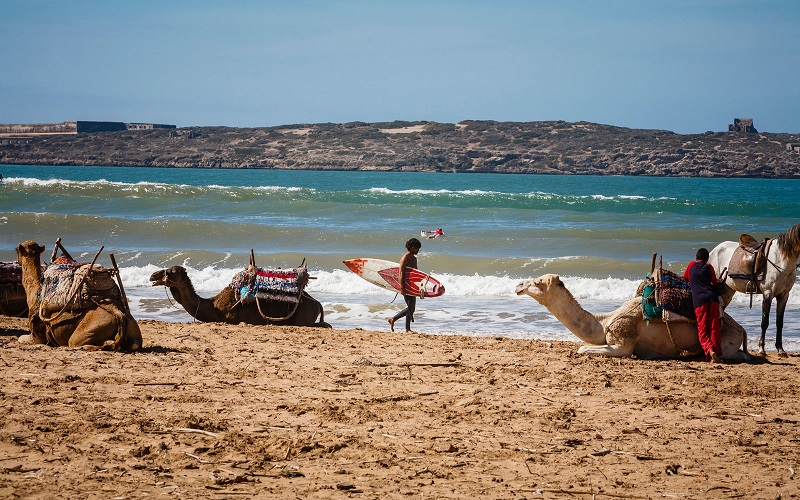 The Essaouira beach is located in the ancient city of Essaouira. Although a traditional city, the current Essaouira has been transformed into a breathtaking port city.
You get to enjoy lively nightlife in this small port city thanks to plenty of tourists flocking the area. Although this beach mainly attracts people who may be interested in the rich ancient history of Morocco and the African continent as a whole, you also get to have fun at modern 5-star hotels and enjoy beach activities.
The sandy white beaches of Essaouira make the perfect space for sunbathing. You can also be part of the many hippie parties along the beach.
Legzira Beach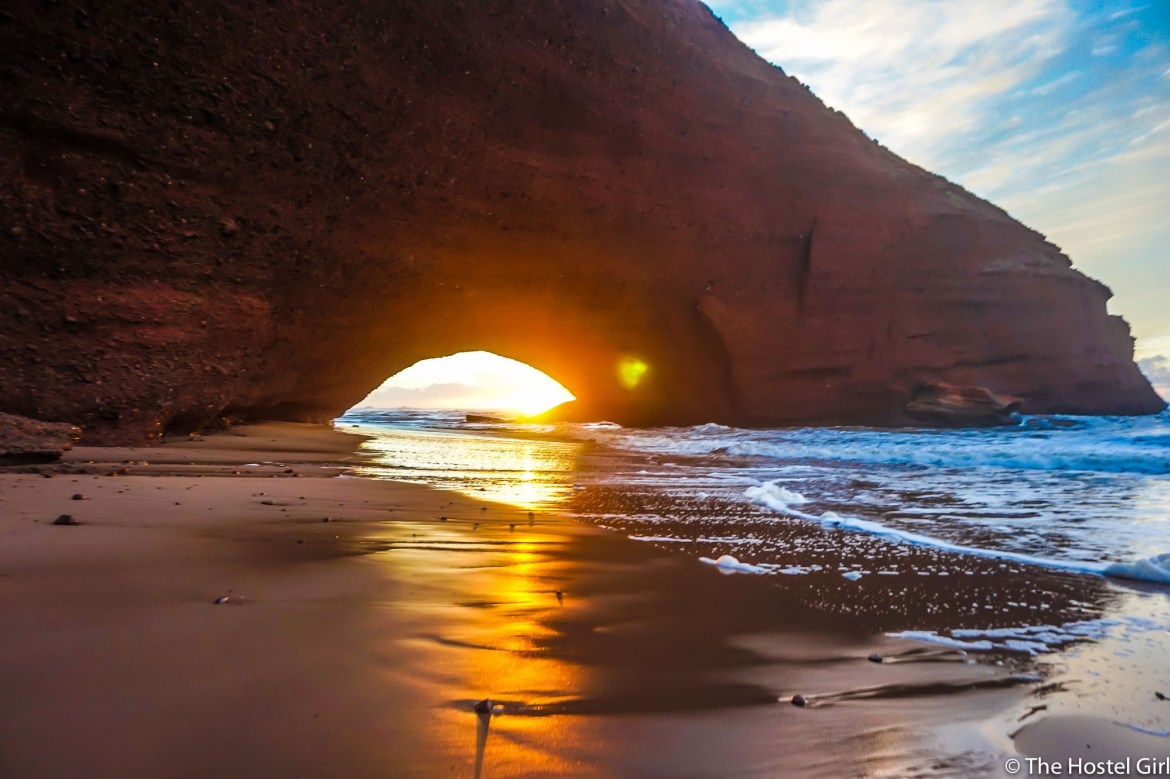 Arguably one of the best morocco beaches in summer. The natural rock formation upon which the beach lies has a unique appearance.
The rock has two sandstone arches cutting right from the cliff. The beach gives you the best chance to view a unique geographical formation of the sandstone arches meeting each other.
Although the arches have been eroded considerably, the beach still attracts nature lovers. You can also indulge in other activities including boat riding and swimming.
If you are planning to visit Morocco soon, you should find the best deal possible. Morocco Vacation Packages help you find the best deal on all your activities in Morocco.
When visiting a new destination, you need a partner that understands the locality well. In Morocco, Morocco Vacation Packages is that reliable partner.
If you are looking for a beach where you will enjoy surfing, swimming, fishing or any other activity, Morocco Vacation Packages will help you make the right choice.
You will also enjoy the services of professional divers, escorts, and get subsidised prices by letting a local expert hold your hand.