AMAZING LUXURY HOTELS IN MOROCCO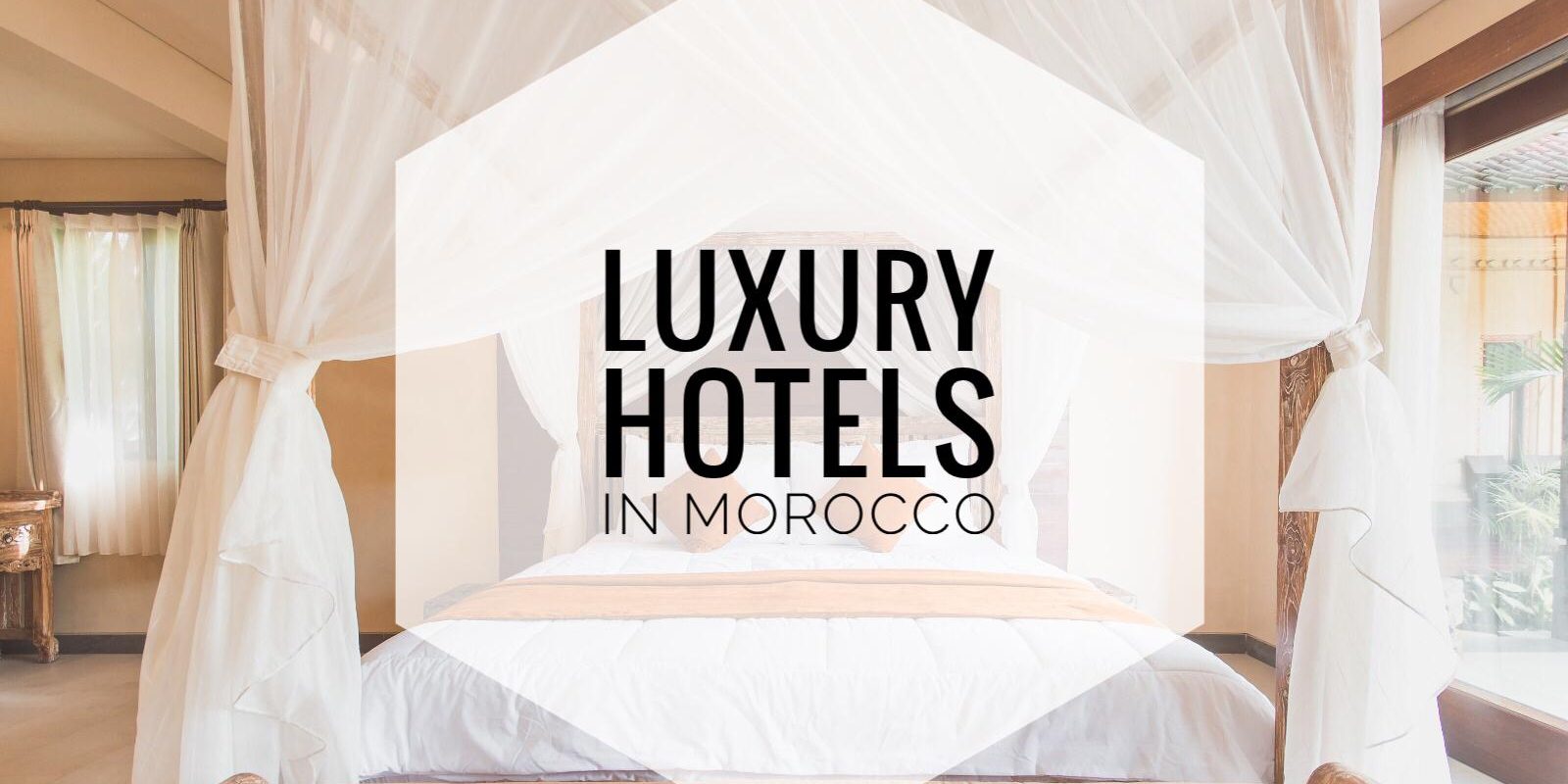 Amazing Luxury Hotels In Morocco
Morocco is a gorgeous destination for a romantic honeymoon, the tropical weather and vibrant culture make it the perfect place to unwind and enjoy the moment with your spouse.
Although budget travelling is the current trend we know it's nice to indulge – we've picked out some of the best, luxury hotels in Morocco that we know any couple would LOVE to include to their luxury trip to Morocco.
The first one we're sharing is in the popular tourist city of Marrakech. This is the Royal Mansour Marrakech, a gorgeous 5 star hotel and spa that is bound to make you feel like you're living in a palace.
Read More : Top Things To Do In Marrakesh
The location is also amazing- just a 15-minute drive to the airport and about a mile out of the city centre. This place will have everything you need to fully relax with its on site, pool, gym, spa and bar! Of course, there is free Wi-Fi and excellent customer service. This place doesn't come cheap but if you're wanting a luxury night away (or two) this place would be the stay of a lifetime.
If you fancy a spa hotel but need something under £500 for two nights, then we'd recommend Villa Diyafa Boutique Hotel & Spa. This boutique is located in the gorgeous Rabat, although it's smaller than typical 'luxury' hotels the décor is vibrant yet relaxing with plenty of extra amenities, so you can live like royalty during your stay.
It's a little further from an airport but your stay will include free hotel transfer making it super easy to get to. Most room en-suites even have a bath which would just be the best way to relax with some champagne in the evenings!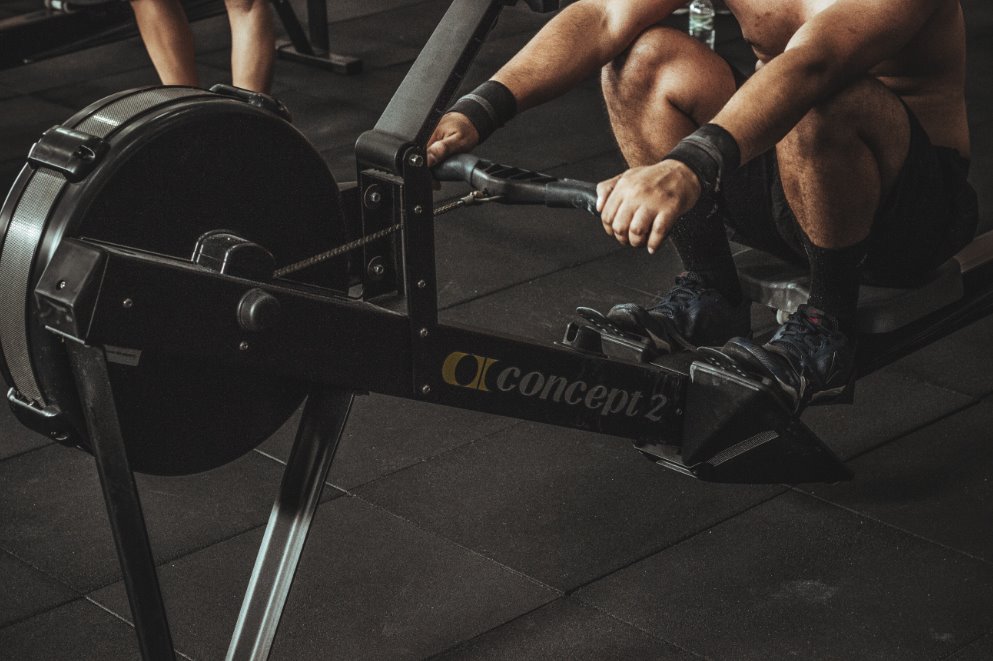 We are obsessed with the fishing town of Tangier, it's just so quaint and full of culture – plus the beaches here are little drops of paradise! That's why our next hotel is Royal Tulip City Center located in the adorable town of Tangier – it's even been rated one of the best value hotels in the area, which is impressive!
Read More : Essential Marrakesh Travel Tips
The hotel has everything with indoor and outdoor pools, a spa, gym, restaurant and bar. Staying here would definitely give you a taste of a luxury lifestyle – 'Royal' is right there is the title!
Back to Marrakech for another very classy stay in Le Palais Rhoul and Spa. This place is a little further from the city but with so many amenities on site and nearby you wouldn't feel isolated from civilisation.
The luxury suite options come with a stunning fireplace, so you can truly embrace the romance during your visit, the rooms also have baths, free Wi-Fi and some even have little balcony's for you to enjoy the heat from the privacy of your own room. A key selling point of this fabulous hotel as the architecture and grounds are beautiful and so well maintained.
If you choose to go luxurious for your romantic getaway we are confident you will find the perfect stay in one of Morocco's gorgeous high class hotels.