Morocco's Natural Beauty
Morocco is a truly beautiful country with both its rural and urban areas offering so much beauty, culture and history. We wanted to talk specifically about the natural environment Morocco has to offer and places we feel you should explore. These places are often missed by tourists – which is great because it means they are left, remote, quiet and peaceful.
Toubkal National Park and Jebel Toubkal are at the peak of the Atlas Mountains, some 4,167m above sea level. This will be no easy Sunday stroll but the views from the top are so incredibly worth it, it's absolutely beautiful at the summit.
Read More : Amazing Luxury Hotels In Morocco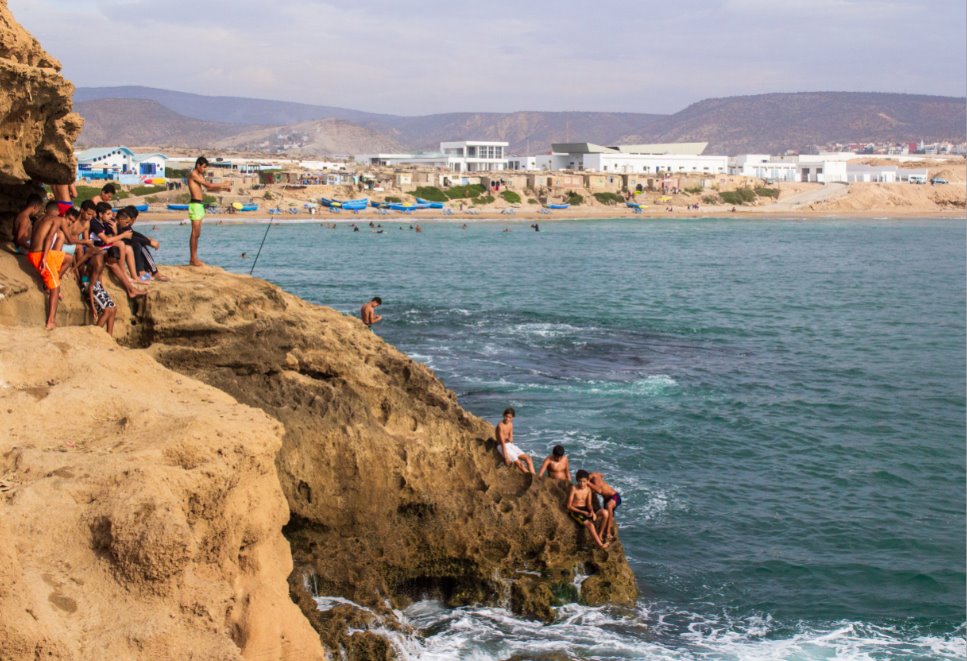 The national park itself is just 70km from popular Marrakech making it the perfect destination for some relaxation after the hustle of the busy city.
In this same region you will also find the High Atlas mountain range which runs from the coast of Morocco towards Alergia. This is also home to the Toubkal National Park that we mentioned earlier however this side contains the highest peak at 13,670 feet.
The Berber village is a good place to start your climb and as this is the tallest mountain range in north Africa make sure you are prepared. Depending on the time of year you are planning to visit the mountain range offers different recreational activities, like skiing in the winter and hiking in the summer.
Read More : Top Things To Do In Marrakesh
The coast line is well loved in Morocco's with many of its beaches being awarded 'paradise' status by tourists. This is especially true for Sidi Ifni, this is a fishing town in the southwest of Morocco which is home to a stunning coastal arch.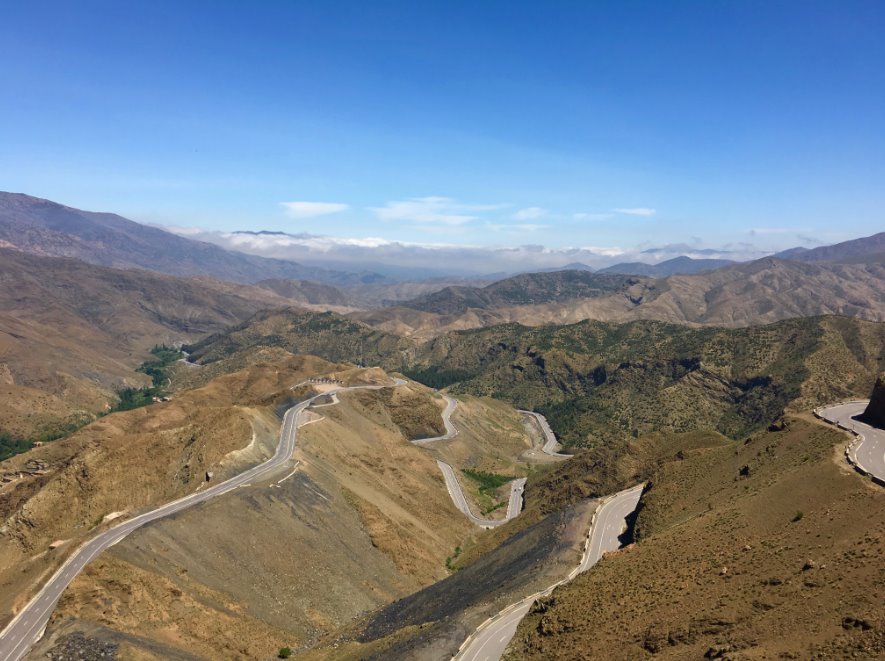 At low time this can be walked under making for an unforgettable scenic view. If you want to enjoy the heat of North Africa but avoid the tourist cities this little fishing town is the ideal location.
Morocco is in North Africa so if you want a taste of the Saharan sand dunes you can head to area known as Erg Chebbi where the small town Merzouga lies.
Read More : Essential Marrakesh Travel Tips
This little town offers some truly authentic Bedouin lifestyle and is the best way to explore the extreme natural surroundings – after all this is in the desert.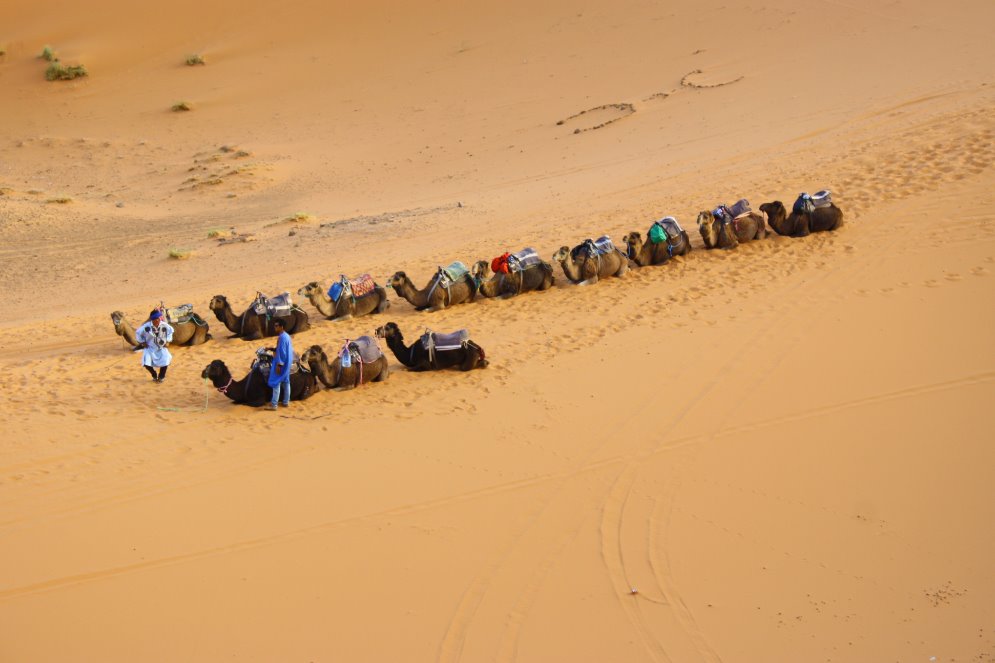 These are just 3 of the most beautiful destinations to visit in Morocco and we're sure that wherever you end up you'll love the visit as this is one of the most versatile destinations in the middle-east offer loads of different and unique opportunities for travellers.