13 MOST INSTAGLAM SPOTS IN MOROCCO
13 Most Insta-Glam Spots in Morocco
We are Morocco obsessed, located in North Africa this is the perfect destination for your tropical getaway. Whilst there are so many incredible places to see there are some truly "Insta-Glam" spots that are well worth visiting if you want to get the perfect vacay-pic. Which spots are on your bucket list?
1.The Sahara Desert – Take an overnight camel trek through the desert for not only incredible pictures, but unforgettable once in a lifetime memories. Many people even choose to wake up early, climb over the dunes and watch the sunrise.
2.Visit a traditional riad in Marrakesh – stepping through the doors will make your jaw drop these mini worlds are mini oasis' with so much elegance and charm.
Read More : What Not To Do In Marrakesh
3.Traditional food dishes, Tagines! – These dishes not only look Instagram ready but are also super tasty. These dishes consist of slow cooked meat, potato and vegetables.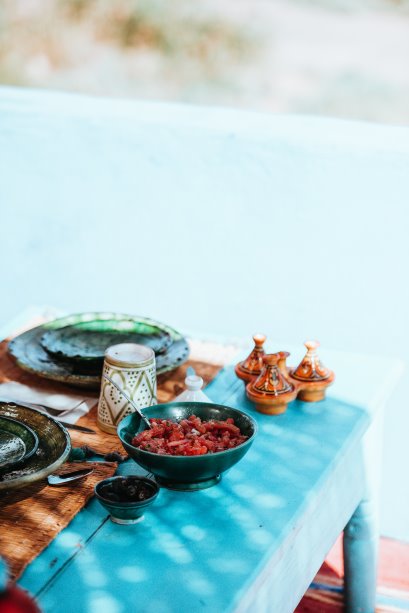 4.Infinity pools at Kashab Bab Ourika, Ourika Valley – Pool pictures always go down a treat on social media, particularly luxurious looking infinity pools with the incredible backdrop of the Atlas Mountains. The kashab is a luxury retreat just an hour from Marrakesh and several suites have their own private infinity pools.
5.Ameln Valley, Tagroute – for some reason this spot is hardly ever mentioned but it's so gorgeous. If you're into hiking and Mountain Vistas then this remote location will be for you, it's a lot more laid back than other spots in Morocco so should definitely be on your list of places to visit. Souks,
6.Marrakesh – Love it or hate these are one of the most vibrant places to grab that Insta shot; filled with colorful lanterns, spice mountains and neat rows of garish leather babouches and handmade jewelry.
Read More : Things you need to know before visiting Morocco
7.The Heritage Museum, Marrakesh – Whilst this attraction is relatively new the architecture has timeless beauty. The museum itself also makes a fabulous day trop with an eclectic collection of Morrocan artefacts ranging from Berber costumes and jewellery to ancient art, pottery and rugs. The building is a restored 17th century riad with 'Instagrammable' spots around every corner.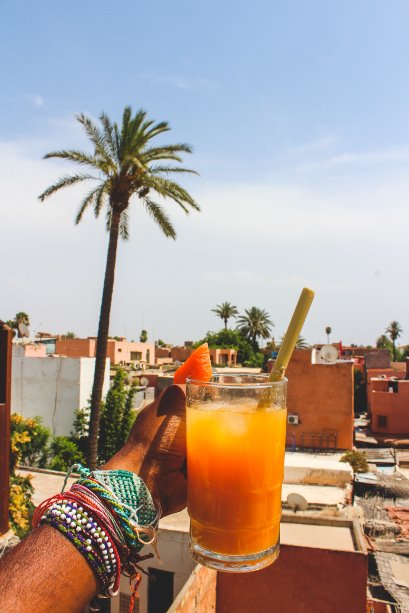 8.Koutoubia Mosque, Marrakesh – This 12th century mosque sits at the edge of the Djemaa el Fna, this is the main city square in Marrakesh. Although it isn't open to tourists the exterior is admired by thousands and if you want tourists are able to listen to the calls to prayer which occur several times a day.
9.Ait Ben Haddou, Ouarzazate – This is a fortified village (a Ksar) located in the rocky desert near Ouarzazate; often used as a stopping point between Marrakesh and the desert. For the best views use the bridge to cross over away from the village and look back at the incredible beauty. Ait Ben Haddou has been used for popular movies and TV series such as Gladiator and Game of Thrones.
Read More : Jewish Tours To Morocco 2019
10. Mosque Hassan II, Casablanca – this is one of the only mosques were non-Muslims are allowed to enter and trust me this architecture is not to miss; don't worry its okay to take pictures inside and entrance is only a small fee.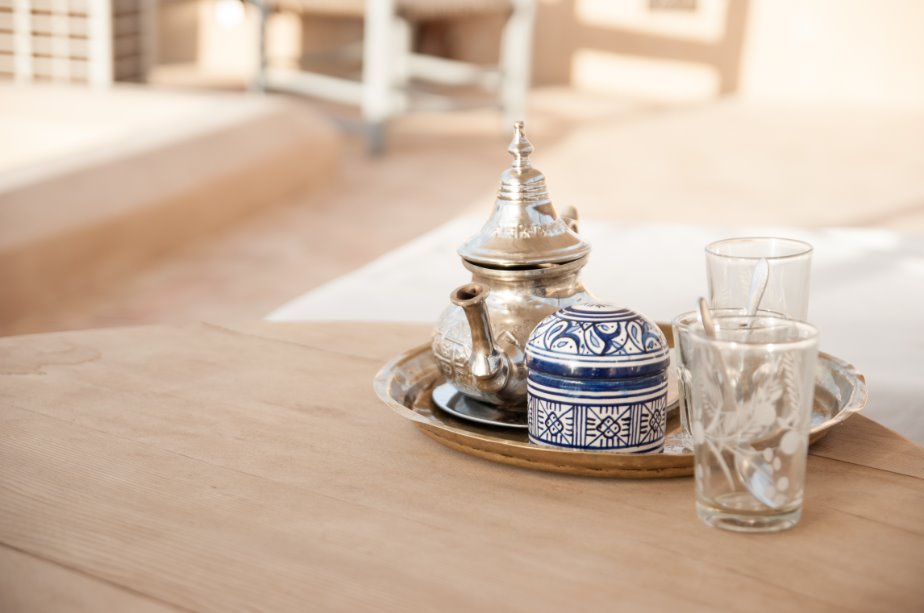 11.Chefchaouen – This is the 'blue painted town' that often gets featured across social media. Located at the foot of the Rif Mountains in the east of Morocco this detour is worth your time; founded in the 15th century by Morrish and Jewish refugees escaping persecution by the Spanish this is a place full of culture and history.
Read More : Morocco Facts For Perfect Tour
12.The Royal Palace, Fes – This isn't a palace you are able to but the exterior is stunning, the iconic golden doors and architecture are a classic Moroccan style.
There are just some of the most Insta-worthy spots in Morocco and believe us there are plenty more. If you want the perfect holiday with plenty of lush pictures then this destination will be perfect for you – particularly as there is truly so much to see and do for people of all interests.