JEWISH TOURS TO MOROCCO 2019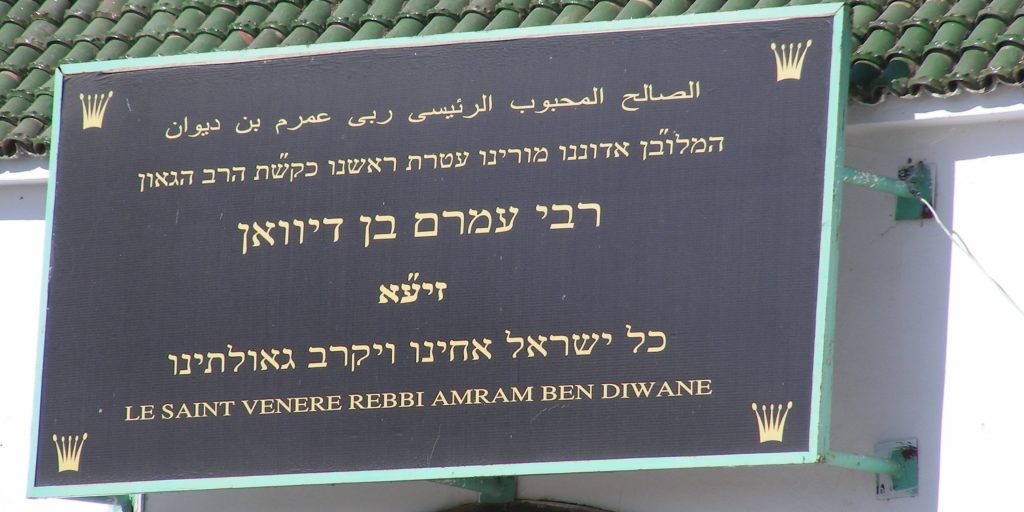 Whether you are a Muslim, Christian, Jewish or of varied creeds or races, you will not feel segregated in Morocco since this country considers its foreign visitors or tourists as one visitor.
Jews who want to travel to Morocco do not have to fulfill any special requirements besides those set out for all tourists. Jews have been part of Morocco's grand history making it a safe destination for Jewish travelers.
For a long time Jews co-mingled with Arabs and Berbers as they tilled the soil together for many years. Morocco consists of Muslims, Christians and Jews.
Read More : Morocco Facts For Perfect Tour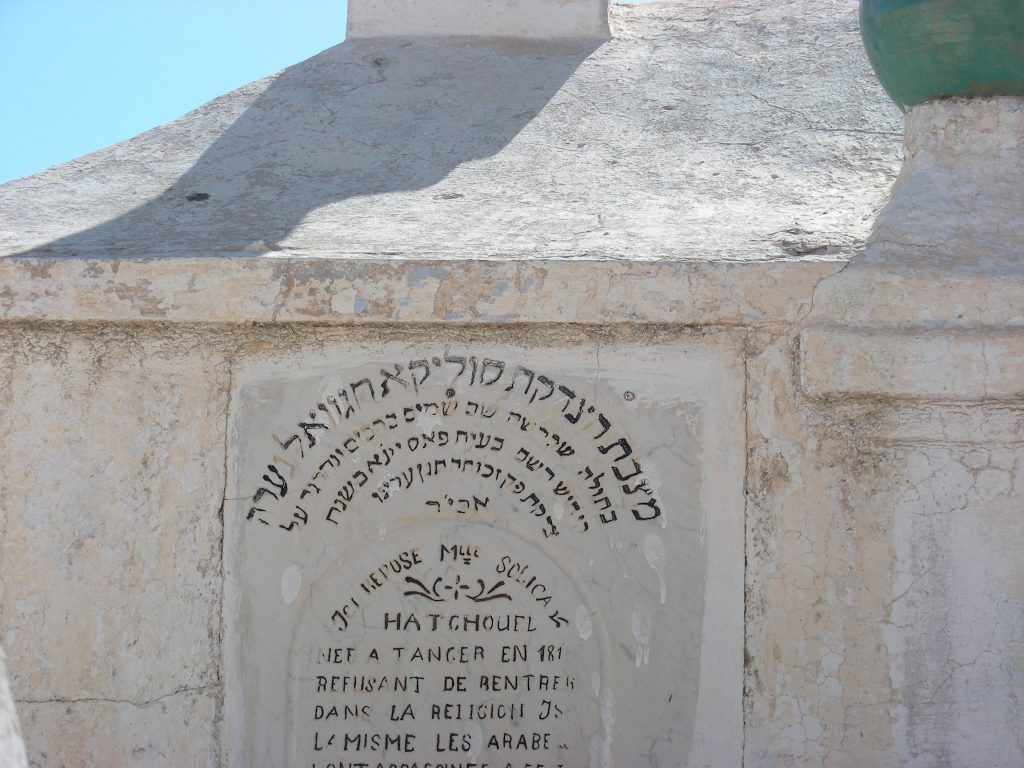 Jews arrived in Morocco during the Pre-Christian times when they accompanied the Phoenicians to trade across the Moroccan coast.
Before World War II, Morocco had a Jewish population of approximately 225,000 and during World War II, the Moroccan Jews were protected from being shipped and sent to concentration camps in Europe by King Mohammed V.
At one time, Hitler demanded the handover of Moroccan Jews but King Mohammed V simply stated that Morocco did not have Jews but only Moroccan citizens.
Read More : Best Morocco Jewish Tours in 2019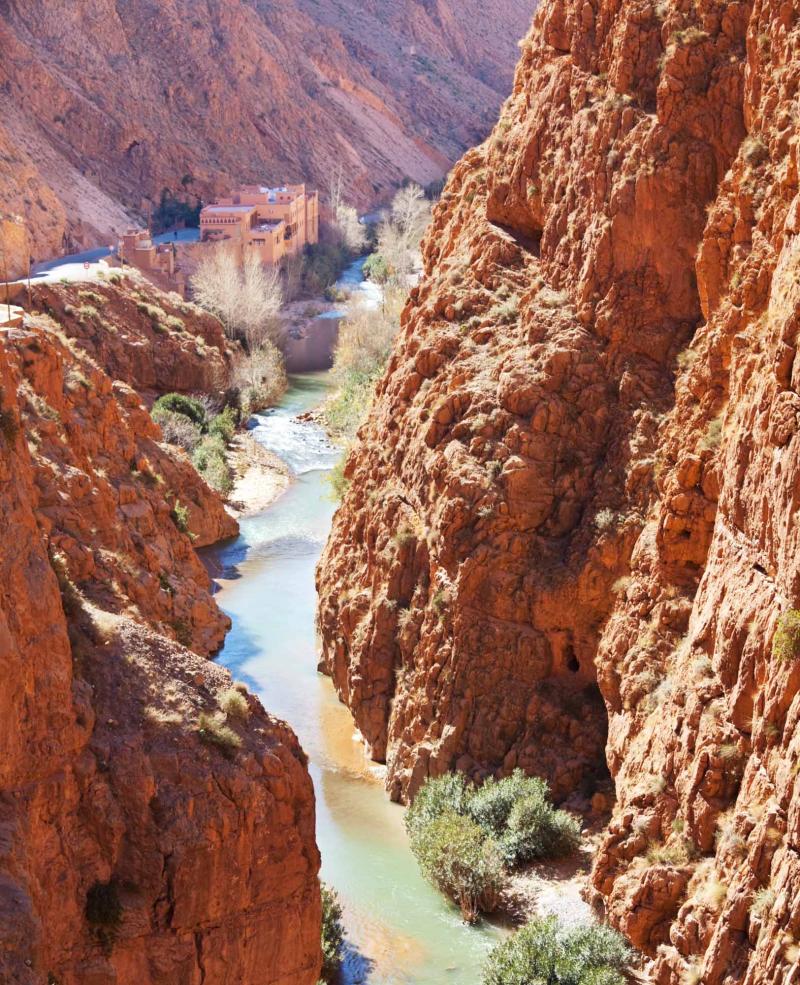 The King's act was not just a political gesture or showing kindness but it was an act of protecting an important part of Morocco's history – the Jews. The current population of Jews in Morocco is considered to be around 10,000 most of whom reside in the city of Casablanca.
In the mountain regions, the Sahara desert and the Imperial cities, Jewish visitors are respected and treated equally. No one will ever ask you about your religion while in Morocco.
Read More : 7 of the Best Tourist Sites in Morocco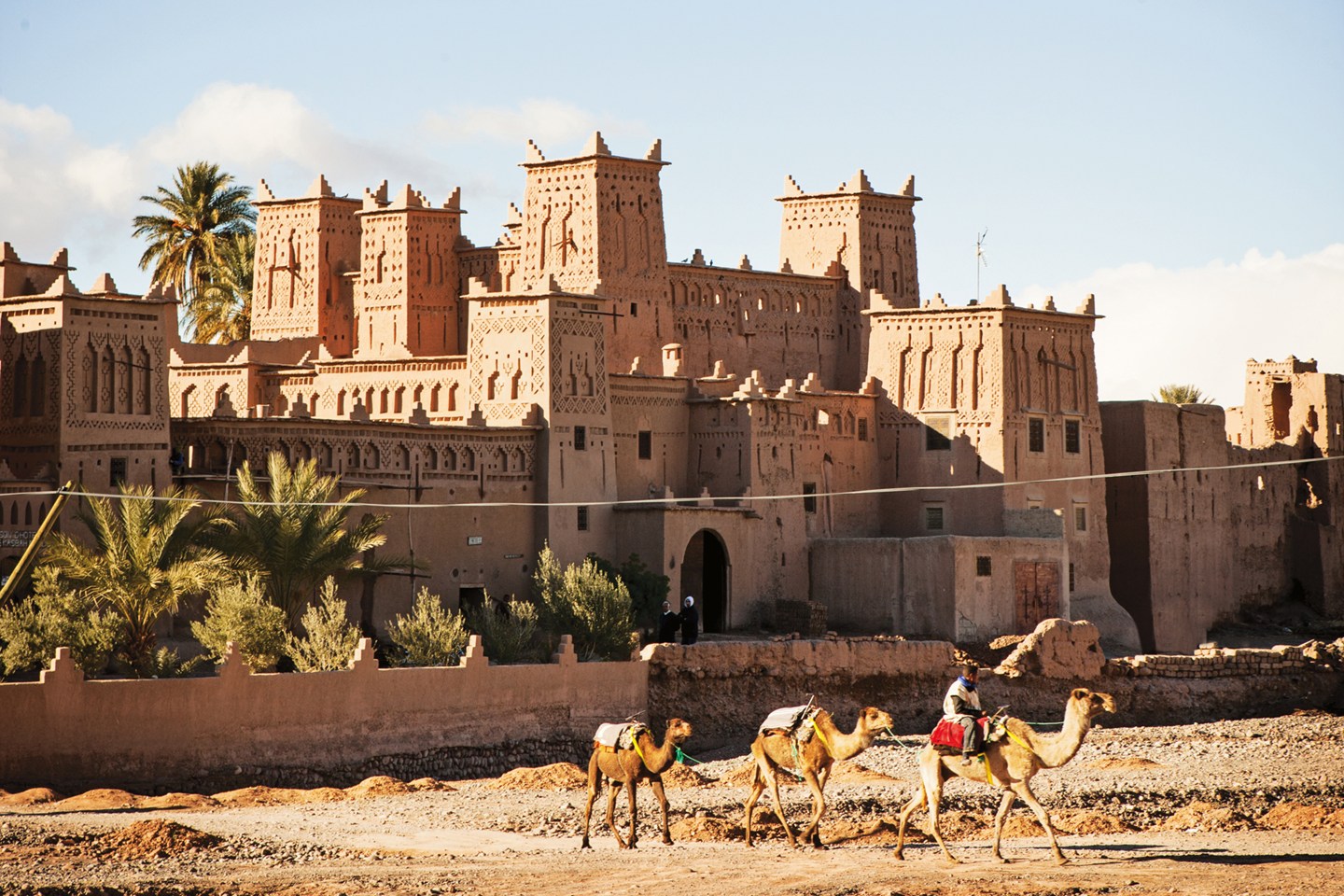 Upon arrival in customs, all visitors are required to fill out a similar form to what is filled out upon arrival to the United States or other countries. As a Jew, you will never be singled out even if your passport has Israeli stamps.
In fact Morocco and Israel have very cordial relations. Many citizens from Israel often travel to Morocco to visit the Zaouias on pilgrimage. The Jewish Zaouias in Morocco are found in Tarodaunt region while others are located in Telouet, Ourigane and some outside Fes.
Jewish Destinations In Morocco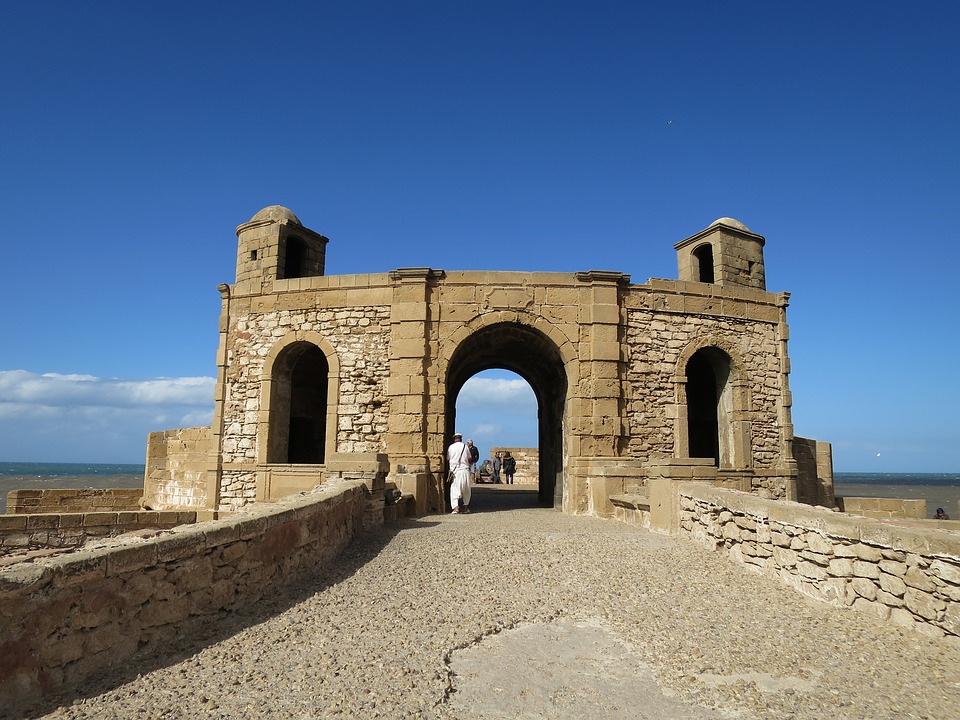 Morocco is home to several Jewish heritage sites that include Synagogues, Zaouias, Cemeteries, Mellahs among many other sacred sites that are safe for both Jewish and non-Jewish travelers.
These Jewish heritage sites are either protected by the Moroccan government and the King or are UNESCO Heritage sites. The sites are well-maintained and protected since they are an important part of Morocco's rich cultural heritage.
Morocco also has a Jewish museum known as the The Museum of Moroccan Judaism a one of its kind institution in the Muslim world.
Read More : Moroccan Culture : A Great Combination of Richness and Diversity
This museum consists of a wide range of collections that include photographs of synagogues from the Moroccan Kingdom, Jewish chamsas, Torah scrolls, Chanukah lamps, traditional costumes and marriage contracts. The museum was founded by the Jewish community living in Casablanca.
The main Moroccan Jewish sites are found in Marrakesh and Fes although some can also be found throughout the country. All these sites are well-protected and preserved by the Moroccan kingdom.
Jewish shrines and cemeteries can also be found throughout Morocco and are visited annually by Jewish Pilgrims. The tomb of Moulay Ighi is another Jewish destination that is also visited by Muslims and is located on the road to Ouzarzate about 20 minutes from Marrakesh.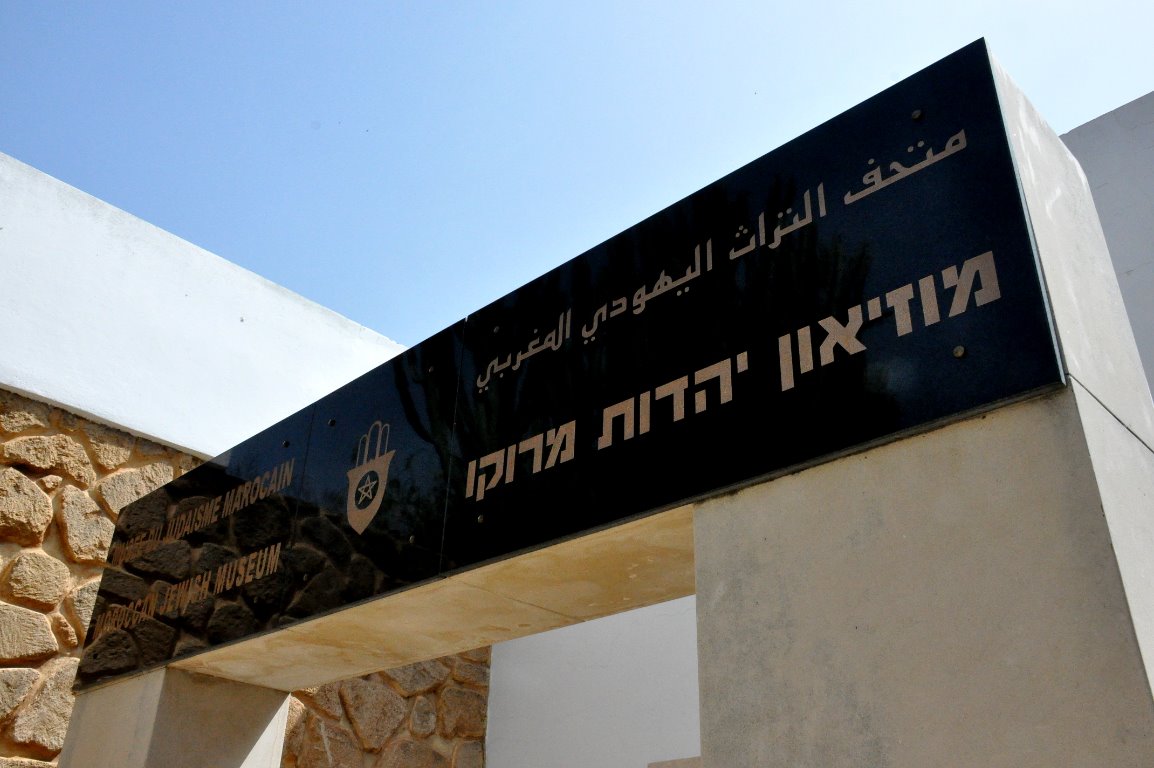 Read More : A Complete Profile Of Morocco Country
There is also an old Jewish Zaouia in Ourigane outside the National Park as well as the Rabbi Abraham Ben Hammou and Rabi Mordekhai shrines that can be accessed by following an old dirt road leading to a compound with enclosed buildings in Ourigane village.
There are three different tombs inside the shrine although Rabbi Haim Ben Diwan's precise burial spot still remains unknown not to mention the mysterious circumstances surrounding his death.
The shrine has been decorated with artifacts that include candlesticks, the Ten Commandments etched on a plate in Hebrew, menorahs, a flower vase and Torah scroll crowns. Some of these date back to the 1700s.
Raed More : Amazing Places To Stay In Morocco
In the Atlas mountains, you will find Timezrite a remote village that receives many Jewish pilgrims who come during Sukkot in honor of the memory of Rabbi David U Moshe.
There are about 17 Synagogues in Casablanca, where the largest Jewish community is found although some of these are not operational. Other synagogues are located in Fes, Marrakesh, Essaouira, El Jadida, Agadir among many other places.