THINGS YOU NEED TO KNOW BEFORE VISITING MOROCCO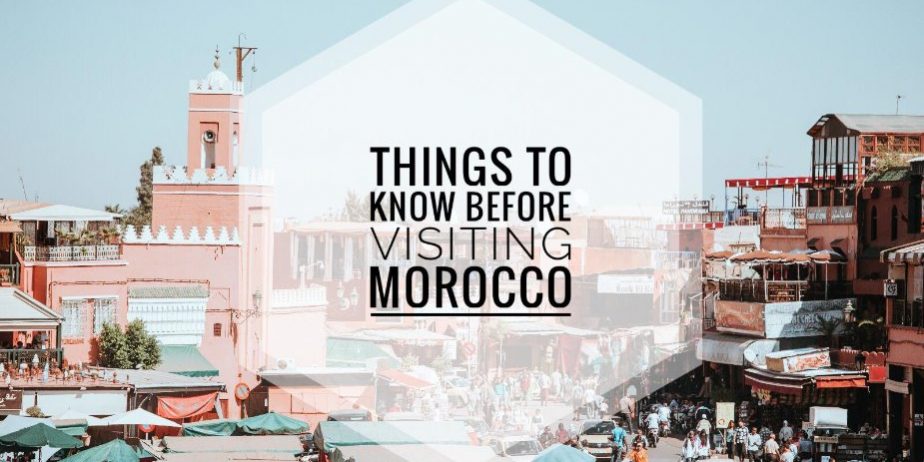 Things needs to know before visiting Morocco
We love Morocco – its one of the most vibrant and versatile locations to visit in the middle-east. It is especially appealing thanks to the hot climate, proximity by air travel and different unique exploration opportunities.
As with any new country, continent and culture there are things you need to know before travelling, so continue reading so you are tourist savvy ready for your trip.
Read More : Jewish Tours To Morocco 2019
The street vendors can be extremely intimidating particularly if you are obviously anxious or nervous. They'll ask you for money, heard you into their restaurant or try to get you to take photos with their snake or monkey – for a price of course.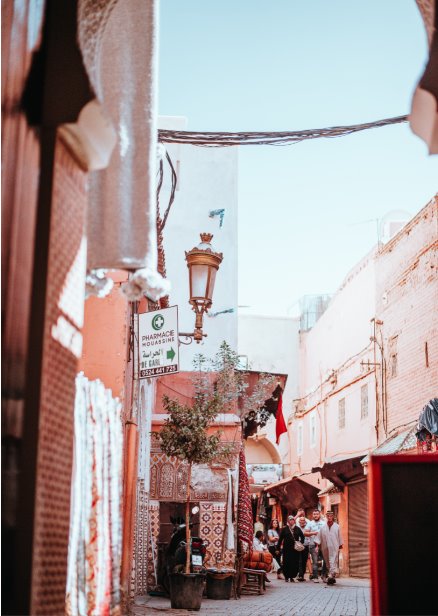 If you aren't interest then avoid eye contact and continuing walking. It might feel quite arrogant but once you see how persistent they can be the minute you give them attention you'll wish you hadn't done.
Of course, this doesn't mean you have a free disrespectful, these people are still trying to make a living and therefore its important to be polite.
If you are planning to vlog your trip street performers will often approach you for money if they catch you filming them so just be aware that it might be a great shot but is it worth the price you may have to pay as a result .
Seeing as this will for sure be a sensory overload you may want to avoid the heavily populated cities like Marrakesh if you are traveling with a young family.
Quieter, laid back coastal towns like Tangier might be better suited for the type of trip you are after. The beaches in these areas are often get nicknamed 'paradise beach' so Morocco still offers plenty in its more remote locations.
Read More : Morocco Facts For Perfect Tour
If you want to do a whistle stop tour of Morocco a three-day visit would be quite adequate as long as you hit the key spots.
Many people agree that on these shorter visits missing out places like Casablanca and Rabat are perfectly acceptable ways to save time.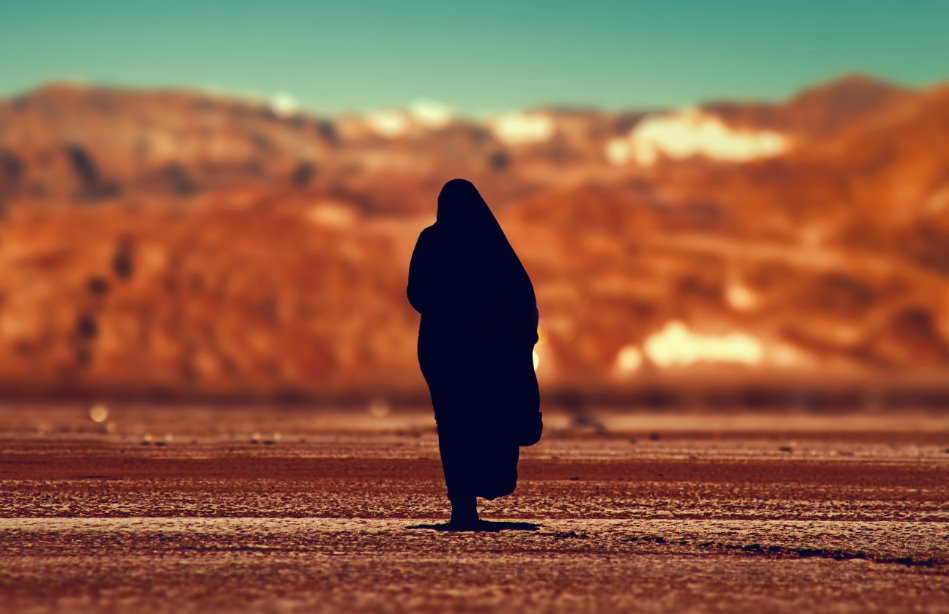 The key spots people like to hit whilst on a short tour is the Sahara Desert and Marrakesh as these are some of the most popular locations in the country.
Since you are visiting a Muslim country there are certain things that will be expected of you, particularly if you identify as female.
Whilst you don't have to wear a head scarf being conservative in your dress sense is important. Since the Islamic religion is actively practiced throughout the country there are many areas that will closed off to tourists – in particular mosques.
Read More : Moroccan Culture : A Great Combination of Richness and Diversity
Be respectful of this and don't try to enter unless it is made completely clear that it is okay and whilst in there avoid being nosey or disrespectful as these are sacred temples in which religion is practiced.
I hope these little tips help you out when planning your trip and you bare them in mind whilst visiting.