13 THINGS YOU CANNOT MISS WHILE YOU STAY IN MOROCCO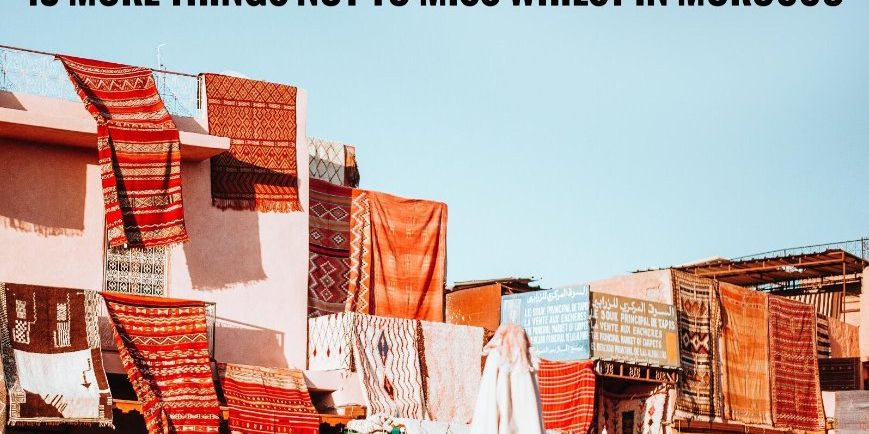 Things You Cant Miss In Morocco
We've already shared 13 unmissable things for you to get up to and now we're throwing another 13 unmissable things to see, do and experience during your vacation. So if you're wanting to make the most out of your holiday that make sure to keep our list handy so you don't miss a thing in this truly incredible destination.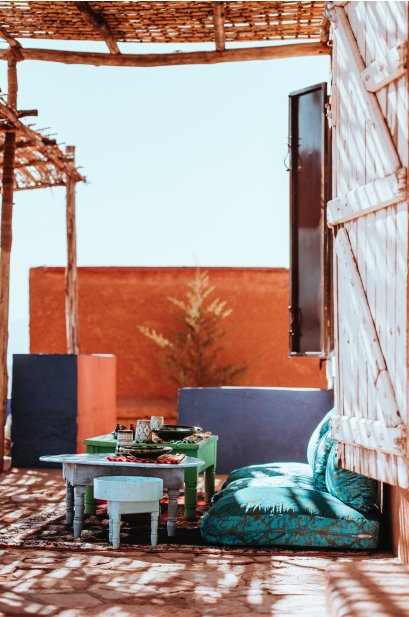 Read More : Top Unique Things To Do In Fes
Barbary apes – these adorable creatures populate the dense cedar forests of the middle Atlas making this a fantastic location for up close and personal animal encounters.
Sidi Ifni – a real Moroccan highlight is a walk around the old Spanish colonial town of Sidi Ifni which retains an array of Art Deco buildings.
Asilah – this relaxing seaside town is the setting for a cultural festival in August and is home to one of the best beaches on the northwest coast.
Essaouira – this is Morocco's most people beachside resort thanks to it's thriving windsurfing scene.
Volubilis – once the chief city of Roman Morocco now stands as a beautiful extensive ruin and UNESCO-listed Heritage Site.
Tangier – this is an old fishing town located at the northern tip of Morocco has an incredible quaint atmosphere that charms visitors.
Casablanca – known for blending colonial architecture with traditional Moroccan designs and French art deco creates the distinctive style known as Moresco.
Read More : 13 Most InstaGlam Spots in Morocco
Route of a Thousand Kasbahs – a southern oasis dotted with crumbling Kasbahs and mud-built villages.
Imilchil Moussem – this is an unbeatable three-day festival of 'marriage market'.
Birdwatching – this is a popular hobby as Morocco has a lot of versatility to offer from Storks nesting on minarets to desert bustards with bee-eaters, flamingos and falcons also being easy spots.
Majorelle Garden, Marrakesh – a botanical garden maintained by Yves Saint-Laurent and filled with the sound of birdsong .
Riads – These are renovated old mansions cantered on a patio and often full of stylish designer touches provide a tranquil retreat from the outside world.
Treking in the Atlas – the High Atlas offer fantastic trekking opportunities from day walks in the tube calm massive too expeditions through isolated valleys.
Read More : What Not To Do In Marrakesh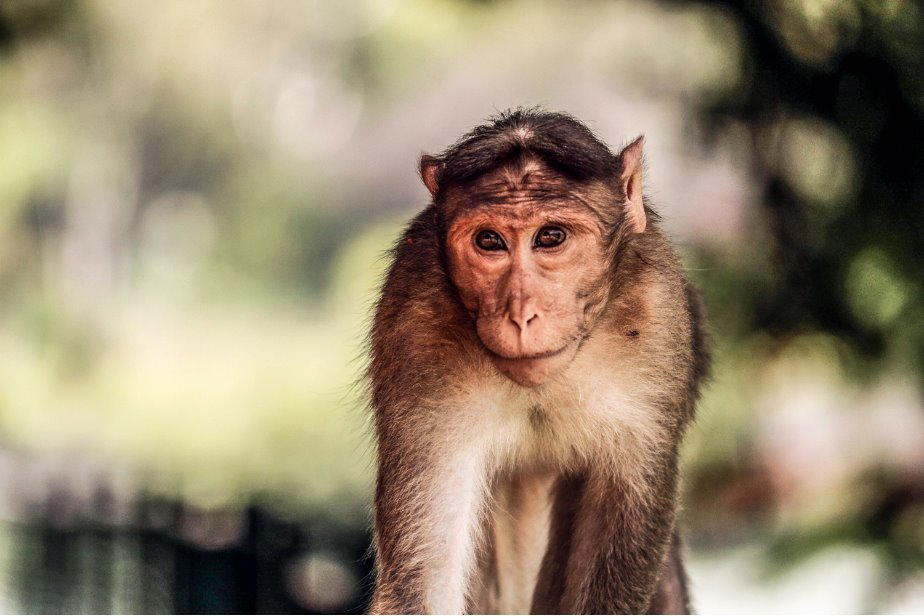 We've now given you a grand total of 26 different things to see, do or experience whilst in Moroccan proving that this is one of the most versatile locations to visit in the middle-east. With short, cheap flights and incredible weather this is an amazing location to take a summer holiday and experience and strong and vibrant culture.