Get inspired with our sample trips below. You can have any trip tailor-made for your private travel. Any number of days. Any departure date. Any experiences you want.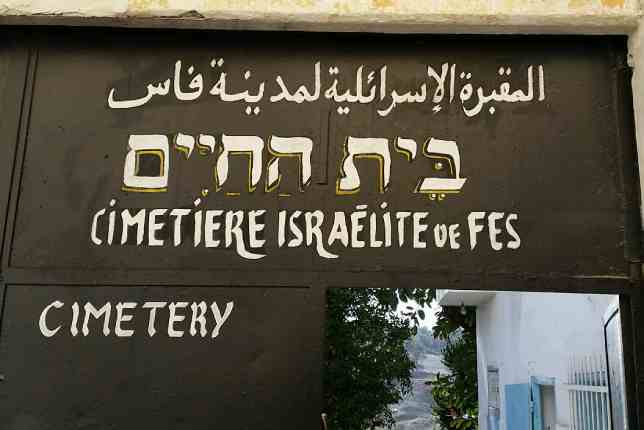 For people who wish to learn about Jewish heritage in North Africa, the Morocco Jewish Tours provide the perfect opportunity. Shabath Service with a Moroccan family is available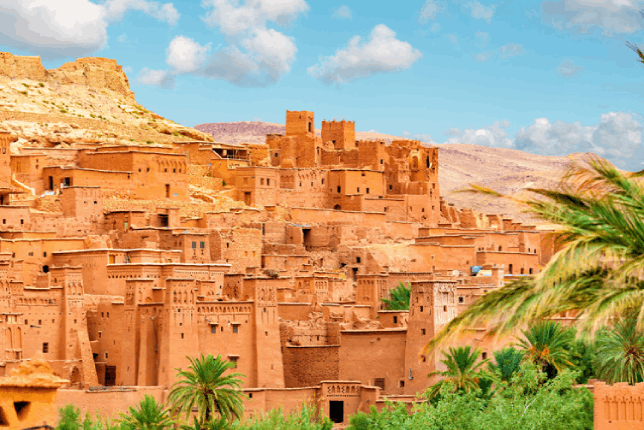 Iconic Italy features images of the Colosseum in Rome and the Duomo in Florence, gondolas cruising the Grand Canal in Venice and the paradisiacal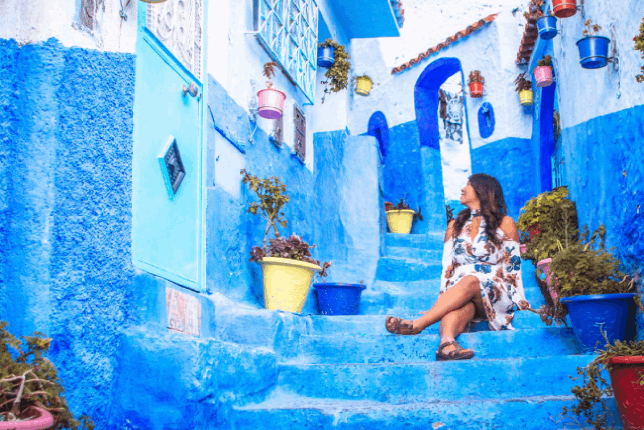 Looking for a perfect 2-week itinerary through Morocco's most beautiful attractions? We have designed a 14-day tour  for you that will take you to the best spots.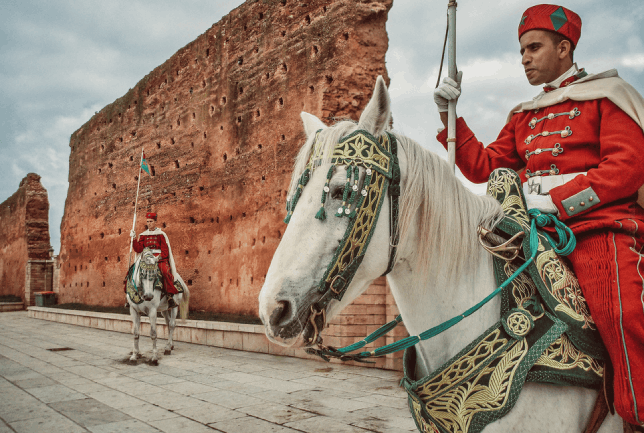 Traveling to Morocco for the first time and have only one-week travel? The Imperial cities tour is your route.This 8 day tour will cover Royal Medieval cities and Vibrant Markets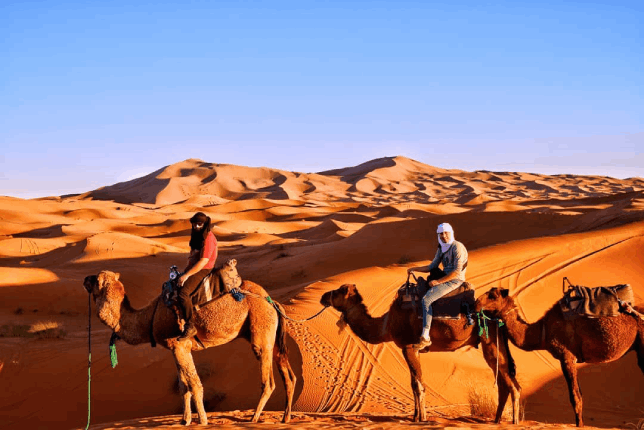 Our Morocco Desert Tours are designed by native guides to create a journey that will have you immersed in the mood of the exotic locations. From Valley Of Roses to magnificent dunes of the desert.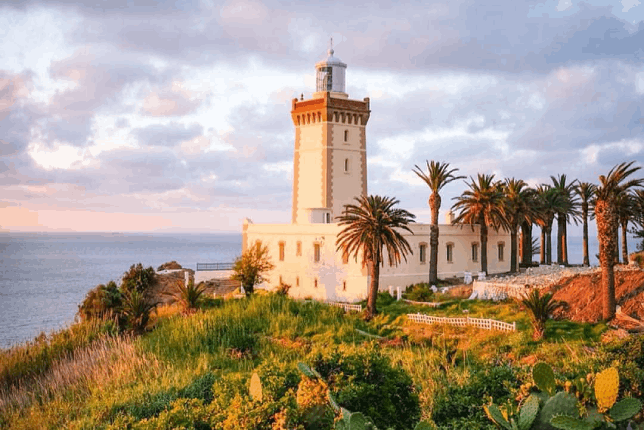 If you have plans traveling from Spain to Morocco & have no clue about the itinerary, then you are at the right place. Our Morocco Tours From Spain are designed based on feedback from +1750 happy travelers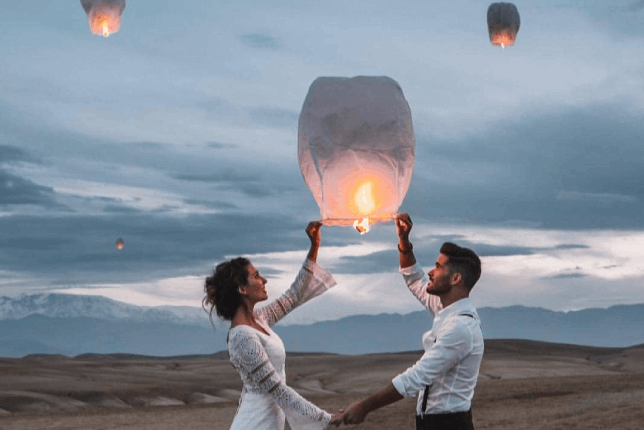 If you are recently married & haven't selected a destination for your honeymoon, then Morocco is the perfect place to see your dreams come to life. Morocco Honeymoon Itinerary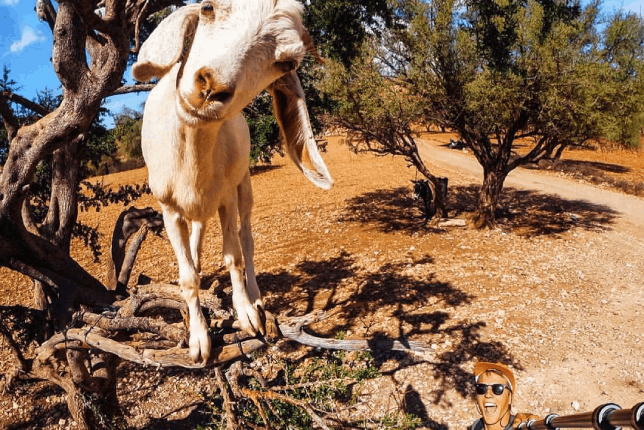 In Italy, good food is as important as breathing, so each bite is meant to be an indulgence. Your personalized tour of Italy will immerse you in the luxury of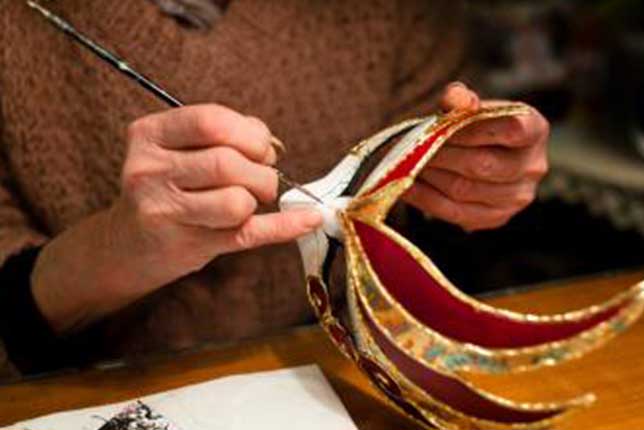 Immerse yourself in the unparalleled Italian mastery of artisanal crafts, fashion, cars, food, and wine. Your personalized 11-day Italy tour celebrates the intricate
THE COST OF THE PACKAGE IS ALL INCLUSIVE
A suggested daily budget of USD $400 – $1,000+ per person including: 5 Star Boutique Riads, Meals, deluxe hauffeured Transport (Wi-Fi), English Speaking guides and Admission fees to all attractions.
Please inquire for a custom quote for your trip. The price is customized based on final Riads you choose; your travel dates (high season vs low season) as well as other custom activities such Hot Air Balloon, Cooking Class, Hammam, Massage and treatments …