MOROCCO TOP 10 DESTINATIONS FOR TRAVELLERS
Morocco top 10 destinations
Morocco is recognisable one of the most versatile tourist destinations in the Middle-East – a title it has been awarded for good reason.
Located on the Northern coastline of Africa Morocco offers plenty of utopian characteristics that tourists dream of; from paradise beaches, rich culture and incredible street food this is one place you don't want to miss off your bucket list.
Read More : Morocco's Natural Beauty
Since Morocco is so diverse there are a huge variety of town/cities available to visit, we've narrowed it down to our top 10 favourites, so you can enjoy the very best places on offer.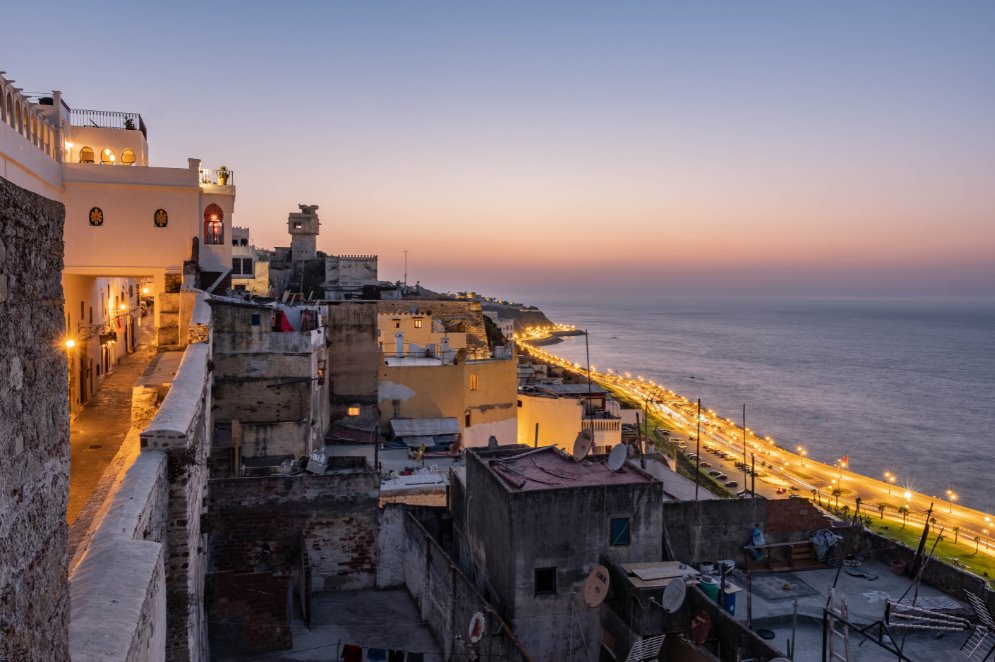 We'll start with perhaps the most well-known travellers spot – Marrakesh! This is one of the countries most vibrant cities with plenty to see and do. It lies at the foot of Atlas Mountain – which make an amazing mini-break or day trip should you get the chance – and as well as being a cultural hub it also has plenty of history to immerse yourself in. The busy streets have traditional Moroccan street food to sample, a large range of spices to buy and artisan jewellery. The nightly markets in Djemma el Fna are a true highlight of this location with other attractions such as Saadian Tombs and El Badi Palace offering an insight into the countries rich history.
Another popular tourist location (and one that usually offers incredibly cheap airfare) is Fez. Some 400 years ago this served as the capital city and therefor carries great religious and cultural importance. The Fes el-Bali or walled part of the city is a gorgeous architectural structure which is best explored on foot. The Quaraouiyine mosque and its associated university are the oldest in the world and for this reason taking a trip here would be a great historical learning experience.
We've got to include Essaouira in our list since this is the perfect beachside escape from the busier cities previously suggested. The beach itself is a well-known kitesurfing hub with the surrounding town a quaint get away. The harbour is overlooked by hand painted red and blue houses which create quite the atmosphere. Essaouira is a shining star for quality seafood restaurants with its produce being locally sourced and incredibly fresh. In June it also plays hose to the three-day festival Gnaoua World Music.
Next, we'd recommend Casablanca. This is a port city and commercial hub in western Morocco. This city has a rich French colonial history which can be seen in its downtown Mauresque architecture, Moorish style and European art deco. A key sightseeing spot is of course the enormous Hassan II Mosque completed in 1993 and standing partly over water this is a gorgeous spot to take in some sun and appreciate some gorgeous architecture.
Another port city is making it in the top five and this time we're talking about Tangier – a port on the Strait of Gibraltar. This has been a strategic gateway between Africa and Europe since Phoenician times. Although this city is less vibrant than it use to be there is still plenty to see. Our key highlights are the French-inspired Ville Nouvelle (the New Town) and the Kasbah Museum.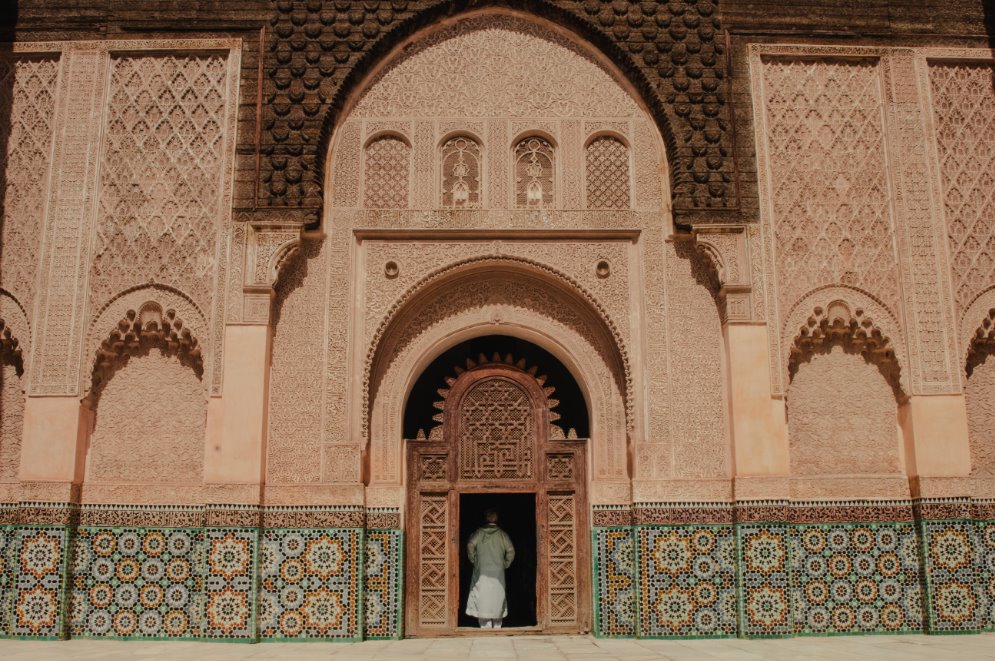 Rabat is another popular destination for those travelling to Morocco which is probably unsurprising since it's the capital. This beautiful city rests along the shores of Bouregreg River and the Atlantic Ocean. It is known for its Islamic and French-colonial heritage which can be seen through its landmarks such as the Kasbah of the Uayas. This is also home to the countries iconic Hassan Tower, a 12th century minaret which soars above the ruins of the mosque. Be prepared for the vibrant markets which line the cities walled median, here you can buy traditional handicrafts, carpets and spices.
A costal town will always make the top 10 and in this case Agadir has earned the spot. This city lies along the southern Atlantic coast. This is a classic resort destination know for paradise beaches; seaside promenade with plenty of locally owned cafes, bars and restaurants; and golf courses. Many travellers chose to flood this city every year thanks to its gorgeous bay beach which offers gentle waves and miles of golden sand.
If you fancy something more rural with spectacular views and scenery, then Dades Valley will be perfect for you. The valley runs between the Jebel Sarhro and High Atlas Mountain ranges. Thanks to the desert climate of Morocco the cliffs in Dades Valley transition through gorgeous shades of ochre to deep red. In some places the cliffs tower some 1000 feet above the valley floor. Get your hiking boots out and explore on foot – you won't want to miss a thing. Traditional forts (aka Kasbahs) can be found doubling as luxury hotels which offer magnificent extras to their guests.
Taking it extremely rural now to the Rissani town in Errachidia Province – eastern Morocco. It is the largest town in close proximity to the largest sand desert in Morocco with a small (but growing) population. There is great history to the town but the real gem here is the sand desert which can be explored as part of tours.
Finally, we recommend visiting Meknes; this city is often compared as a smaller more laid-back environment than Marrakesh and Fez; although there is plenty of charm since this imperial city is home of a well preserved medina filled with souks. Historians will particularly appreciate this location with top attractions such s the Royal Stables and Museum of Moroccan Art.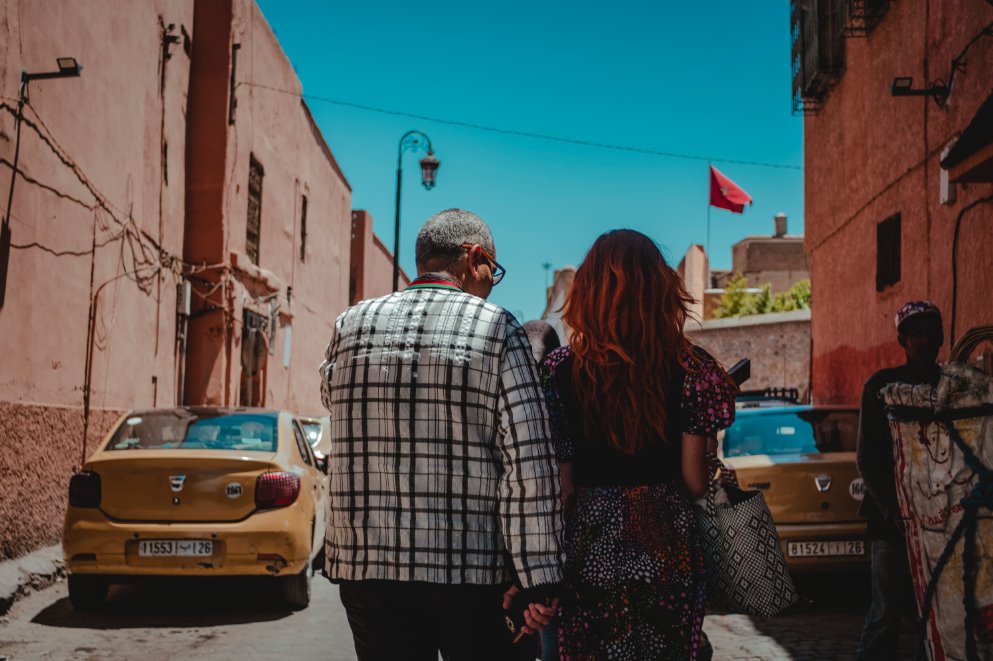 Read More : Amazing Luxury Hotels In Morocco
We hope you enjoyed are top 10 list and if you do choose to visit one (or several) cities and towns on our list we're sure you will love the culture and atmosphere you find yourself immersed in.