13 THINGS NOT TO MISS WHILST IN MOROCCO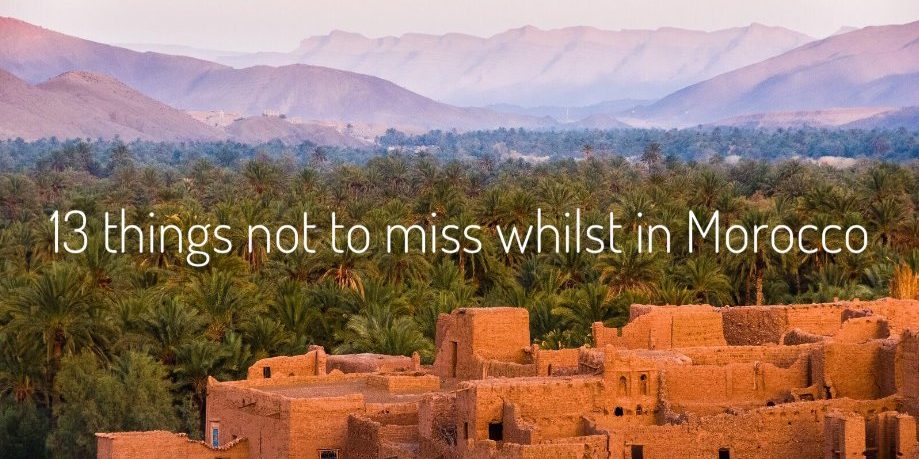 13 Things Not To Miss Whilst In Morocco
Morocco is one of the most versatile locations in the middle-east with so much to see and do. This North African country makes for the perfect short break or longer vacation. As there is so much to see and do whilst visiting we've put together a list of the top 13 things to see, do or experience whilst on your travels to this fabulous destination.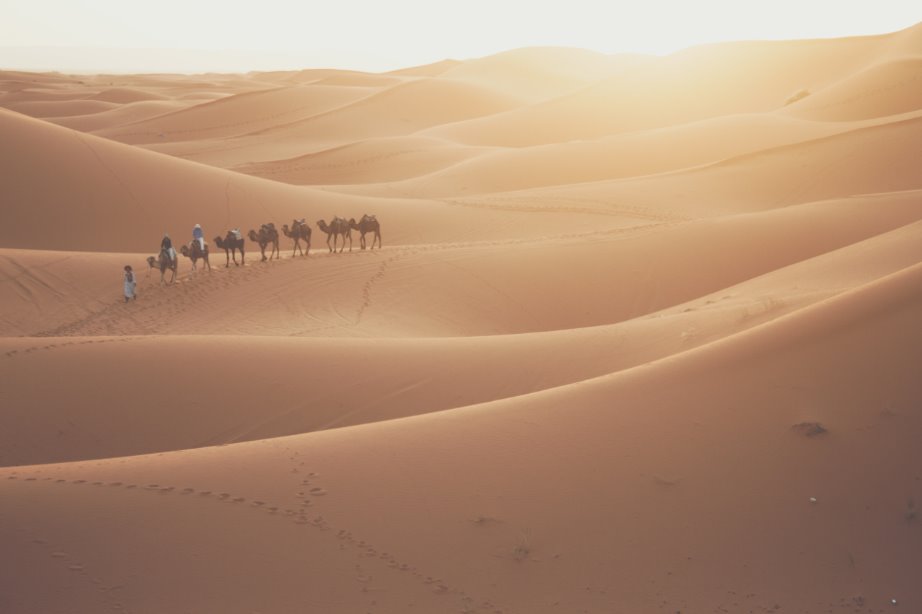 Read More : Things You Cant Miss In Morocco
Chefchaouen – this is one of the most beautiful small towns with blue wash walls enclosed by stunning mountains.
Fez – Known as the most complete medieval city in the Arab world. The winding streets of Fez conceal ancient Suk's and iconic monuments.
Camel Trek – with the Sahara desert right at Morocco's doorstep one of the most popular ways to explore the country is with an overnight camel trek through the desert.
Atlas passes – climb up these stunning mountains to see for yourself the breath taking views out across the city.
Cascades d'Ouzoud – is a beautiful waterfall that has been built up into a tourist hot spot with cafes hanging over the cliff edge and plunge pools inviting you out of the heat.
Koutoubia Mosque – This is a real symbol of the popular tourist city of Marrakesh which is visible for miles around the city, built in the 12th century this is a piece of history you don't want to miss.
Tin Mal Mosque – an isolated building standing in the Atlas river valley set with a background of steep mountains is sanctuary for stunning architecture and amazing culture.

The crafts – the crafting tradition is most vibrant in Morocco with vibrant carpets, jewellery and pottery on sale in all the local markets.
Mint tea – this is a popular drink that is readily available at all local places and from market stalls.
Bab Oudaia, Rabat – a beautiful gate that remains standing from the medieval Moorish world and is real must-see sight if you are visiting Rabat.
Kasbah Telouet – an evocative relic of the time when an infamous clan ruled over the Atlas and Marrakesh.
Jemaa el Fna, Marrakesh – musicians, acrobats and storytellers meet each night in the city square known as Jemaa el Fna to put on entertainment that even the locals love.
Finally, Todra Gorge- if you are looking for spectacular views take a walk or climb in the majestic Todra Gorge which has a 300-meter canyon wall engulfing its pathway.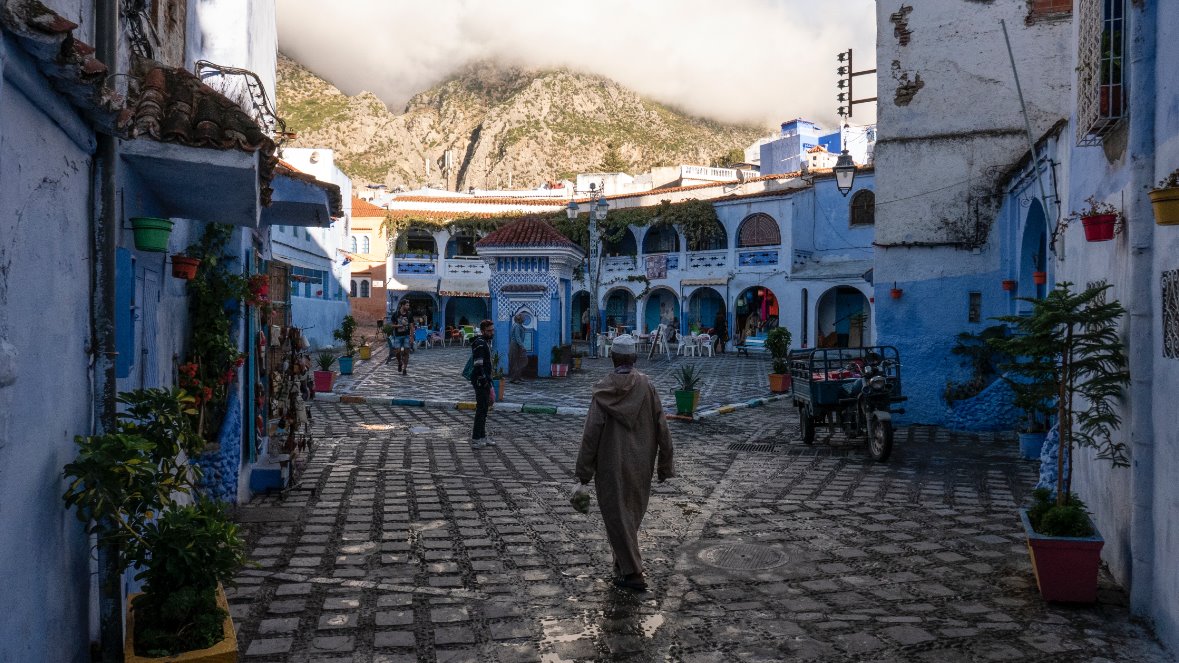 Read More : Top Unique Things To Do In Fes
There are 13 of the top unmissable experiences for your visit to Morocco – but if you are wanting even more things to do be sure to check out our next post which will have another 13 incredible things to see, do or experience during your vacation in Morocco.