TOP 8 HIDDEN PLACES IN MOROCCO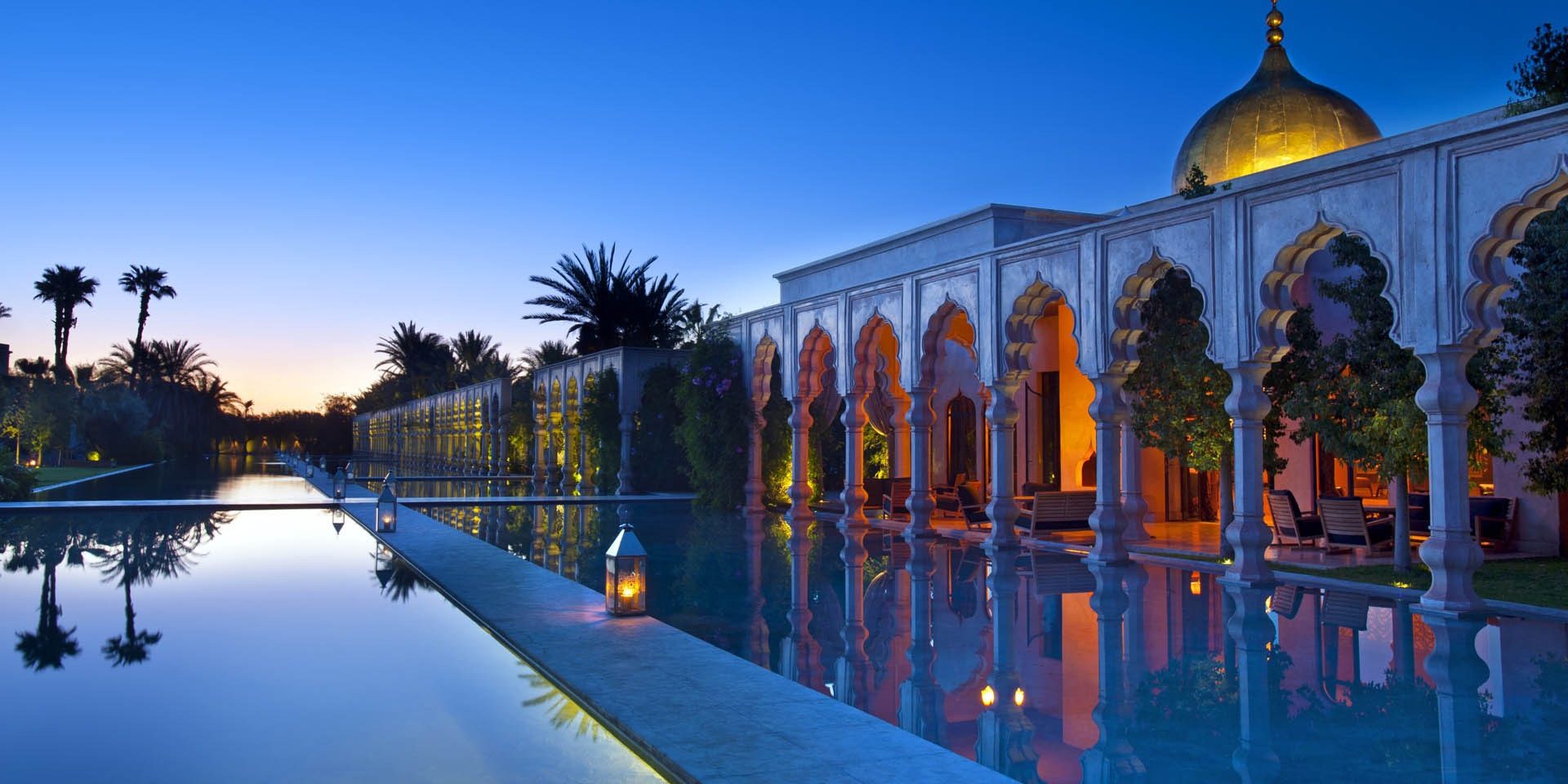 It is easy to believe that all the beauty of Morocco lies within the popular tourist towns of Marrakesh or Fez; but this is a truly versatile country with gorgeous natural environment .
paradise beaches and a stunning history. If you want to take a step back from the popular tourist destinations and head to the places millions leave untouched .
then just keep reading to hear about the places we recommend. Here are our eight places that are true hidden gems of Morocco.
Read More : Morocco Honeymoon Itinerary
Belyounech
this is a beach resort located in the traditional fishing town of Tangier (my personal favourite destination in the entirety of Morocco).
Here you can expect peaceful streets, traditional sea food dishes and beautiful beaches. Because of its more laid back quality this would be the ideal location for a family break or maybe even a romantic getaway.
Cascades d'Ouzoud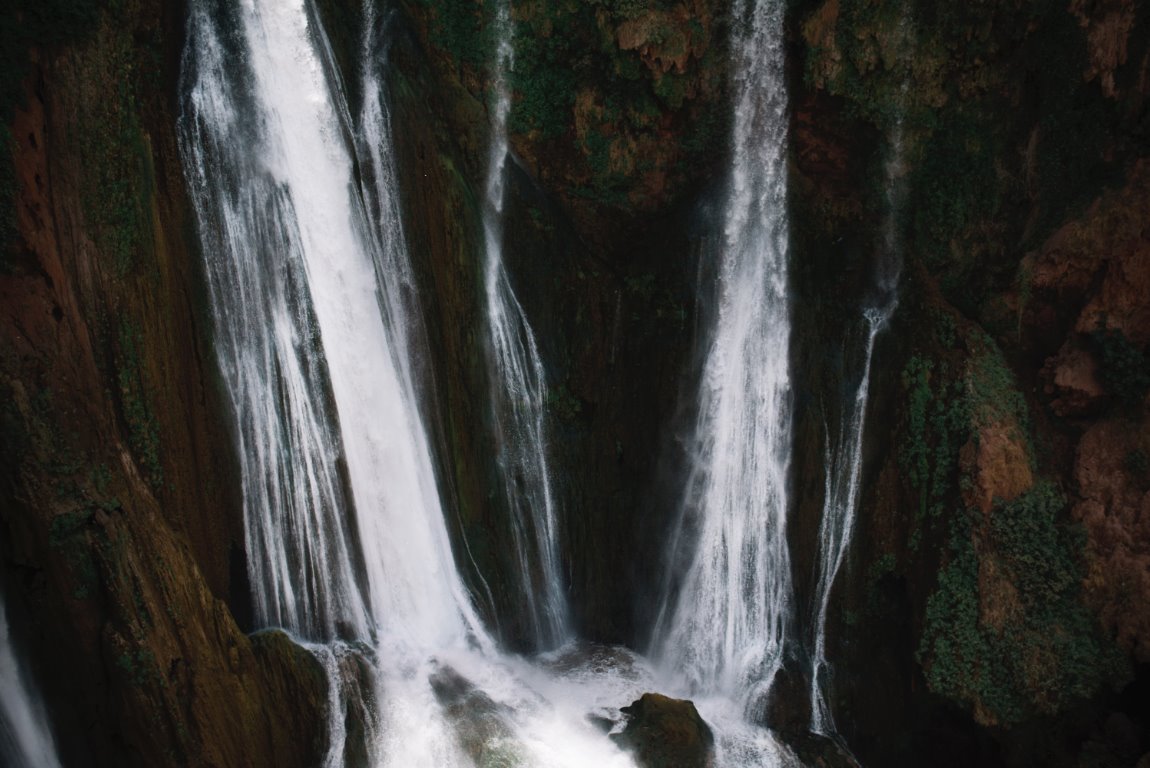 named after its jaw-dropping water fall – Ouzound Falls – this is a truly magnificent destination that should not be missed by anyone.
It is even possible to book it as a day trip from Marrakesh making it easier than ever for tourists to visit the falls.
Bin el ouidane
if you fancy taking things more rural then this is the place for you. This is a small, intimate community of just under 6000 people many of whom love fishing in the towns well nourished lakes. We recommend visiting here for a little peace as well as a relaxing spa trip.
Paradise Valley
located in Agadir this is a forest escape featuring waterfalls, calm rivers which you can swim in if you choose and plenty of nature to surround yourself and feel immersed by beauty. Braver tourist also not the cliff jumping opportunities sited around this destination.
Tamri
This is an amazing destination for a group of split interests. There're gorgeous sandy beaches for those who simply want to relax. Plus, those interested in more activity holidays can dive into the surfing culture that takes place at this resort.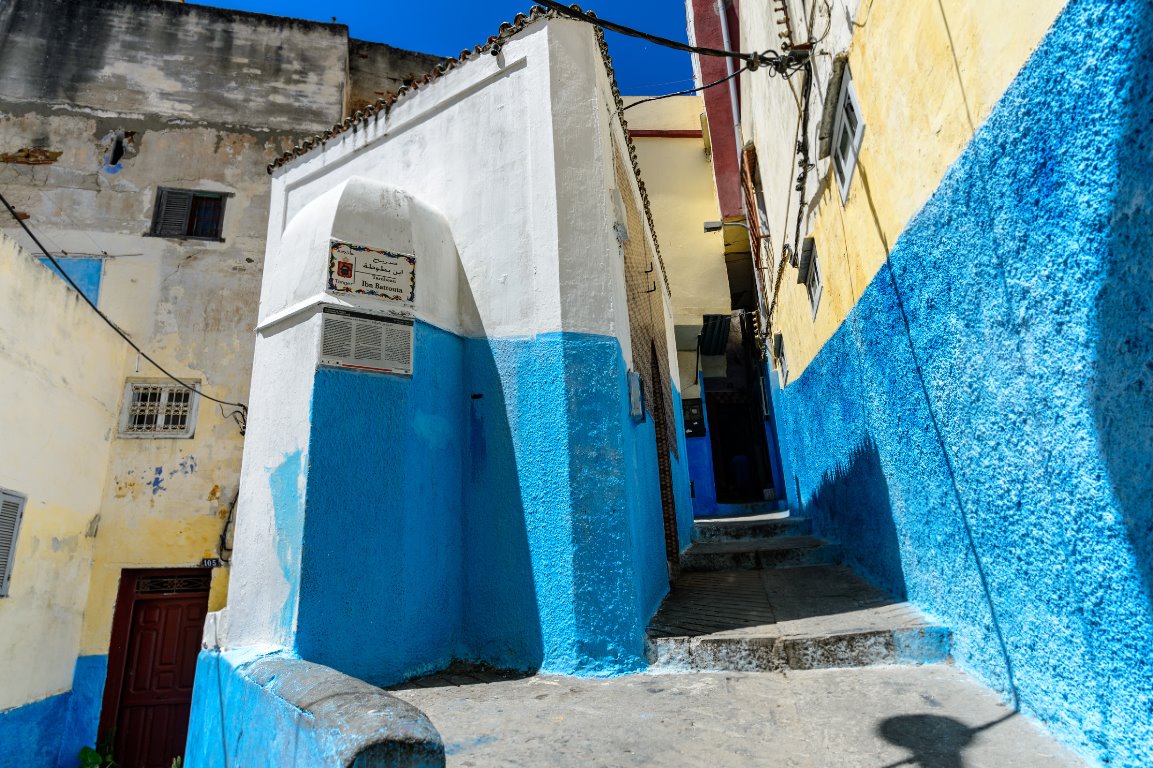 Terres d'Amanar
We've got another hidden gem for anyone who wants more our of their holidays; at this activity centre there is plenty to get involved with from climbing and archery to pottery and camel trekking. Plus camping in there pre set up tents (with real beds) looks like the coolest experience ever.
Read More : Budget Summer Vacation To Morocco 2019
El Jebha
this is coastal town that is often overlooked by tourists but if you want something more remote and unexplored then this is the perfect destination. The coastal landscape is amazing and with water that clear you'll have no choice but to take a dip.
El houceima
this is slowly becoming a built-up tourist area so be sure to grab a unique experience whilst you can. Cited by previous visitors as peaceful, relaxing and safe this is a northern coastal city you don't want to miss whilst on your travels in Morocco.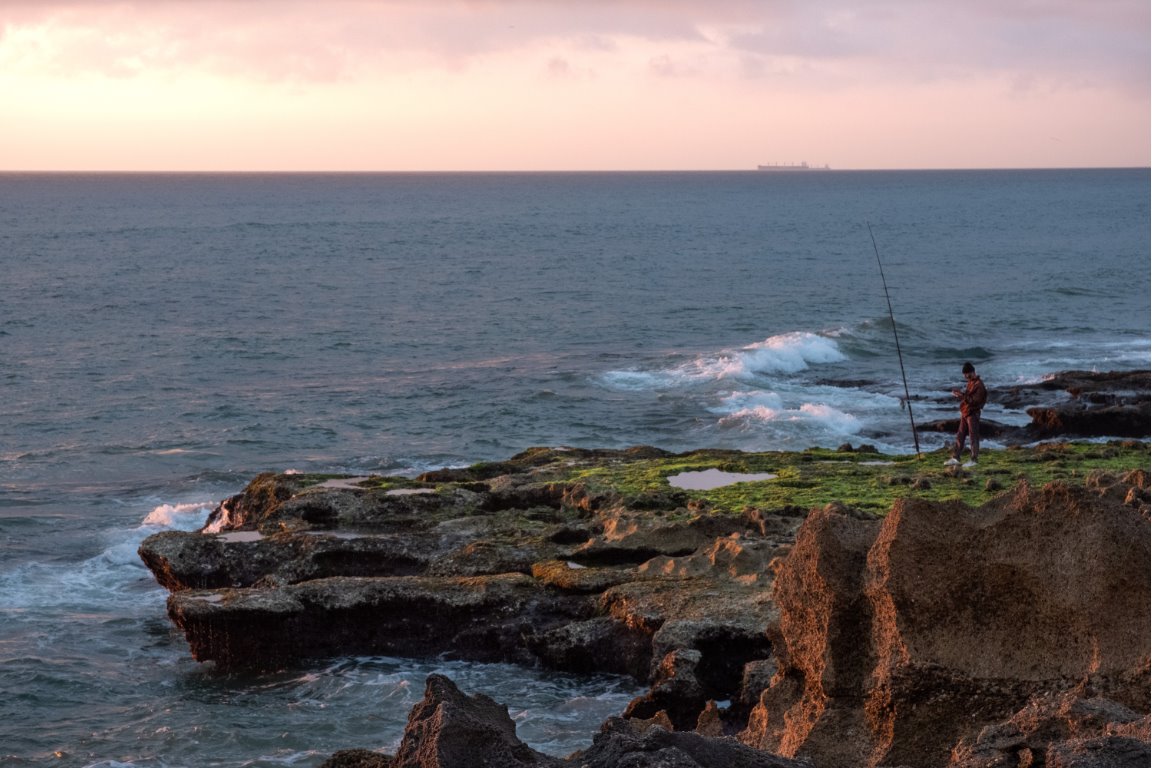 We hope something on our top eight list has grabbed your attention – remember that next time you travel don't be afraid to fall of the tourist path, there's a whole country out there.