BUDGET SUMMER VACATION TO MOROCCO 2019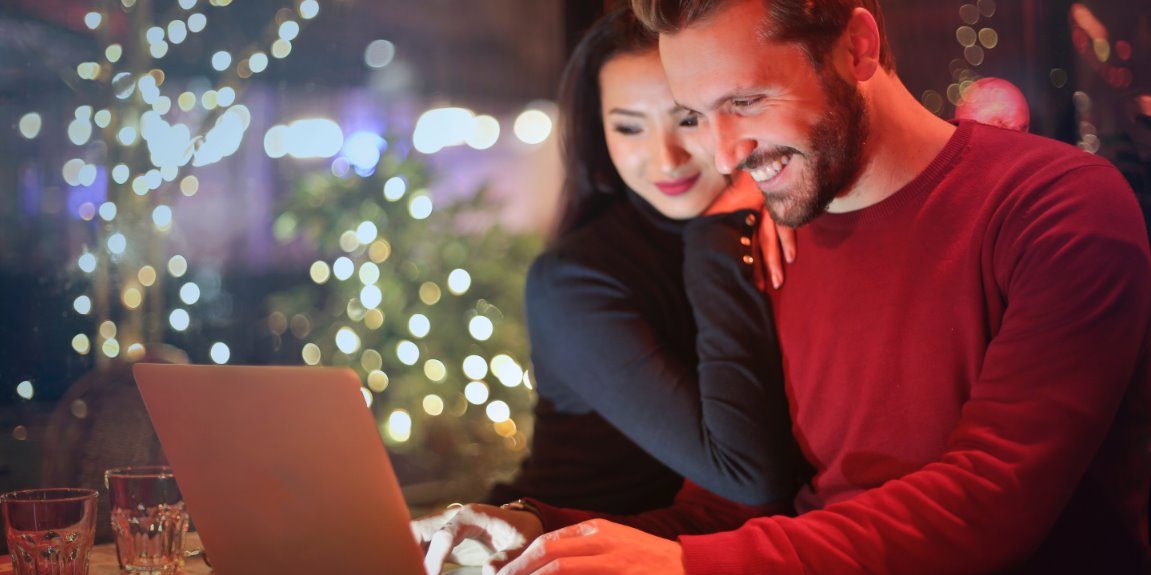 It's no secret that Morocco is one of the most versatile destinations in the middle-east. This North African paradise has the climate, the beaches, the culture and adventures you've been looking for.
That's why we've put together this budget friendly holiday trip for July 2019 – which means you can make the most of the summer sun in the tropical country of Morocco.
Flights :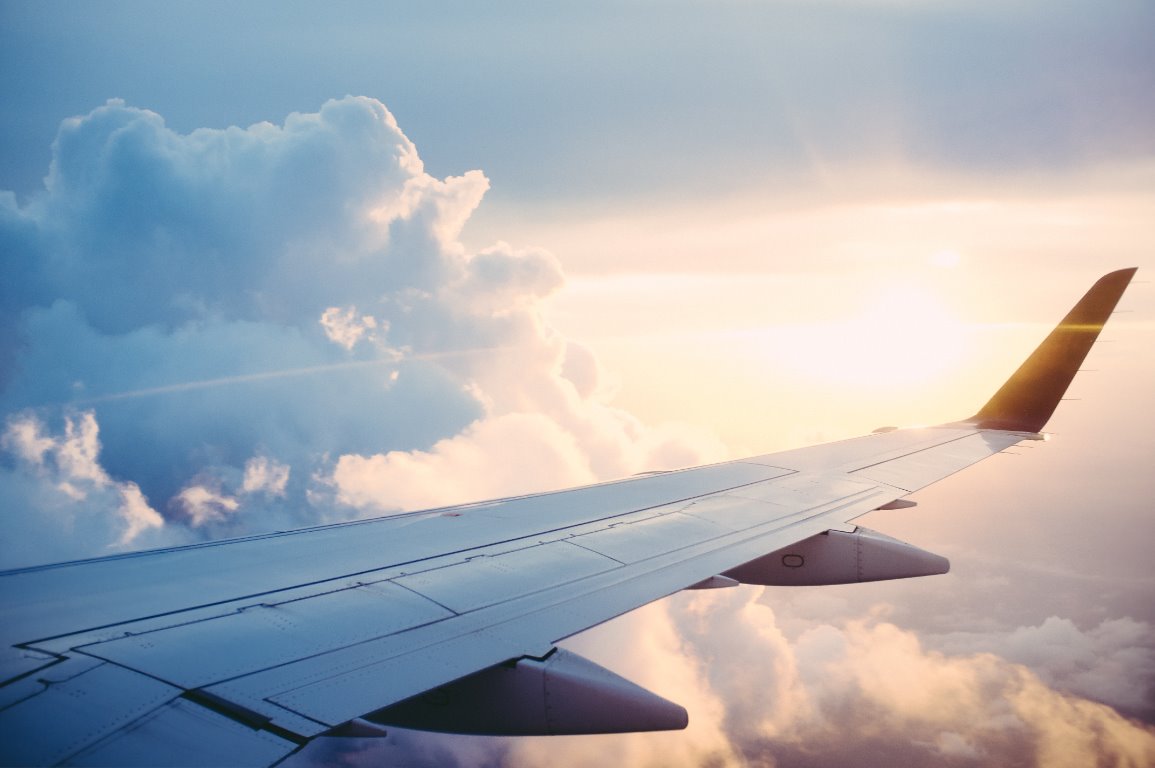 There are tonnes of cheap flights to be had – even for Morocco! A quick search on our trusty friend SkyScanner and we've found three options .
from three different airports around the United Kingdom all foe a return price of less than £70pp! As always with budget holidays remember to keep your dates as flexible as possible .
travel as light as possible (to avoid paying for hold luggage) and don't be an airline snob.
The flights we were most interested in are London – Marrakesh as not only is it an easy departure airline, but it takes you into our absolute favourite Moroccan city.
Accommodation :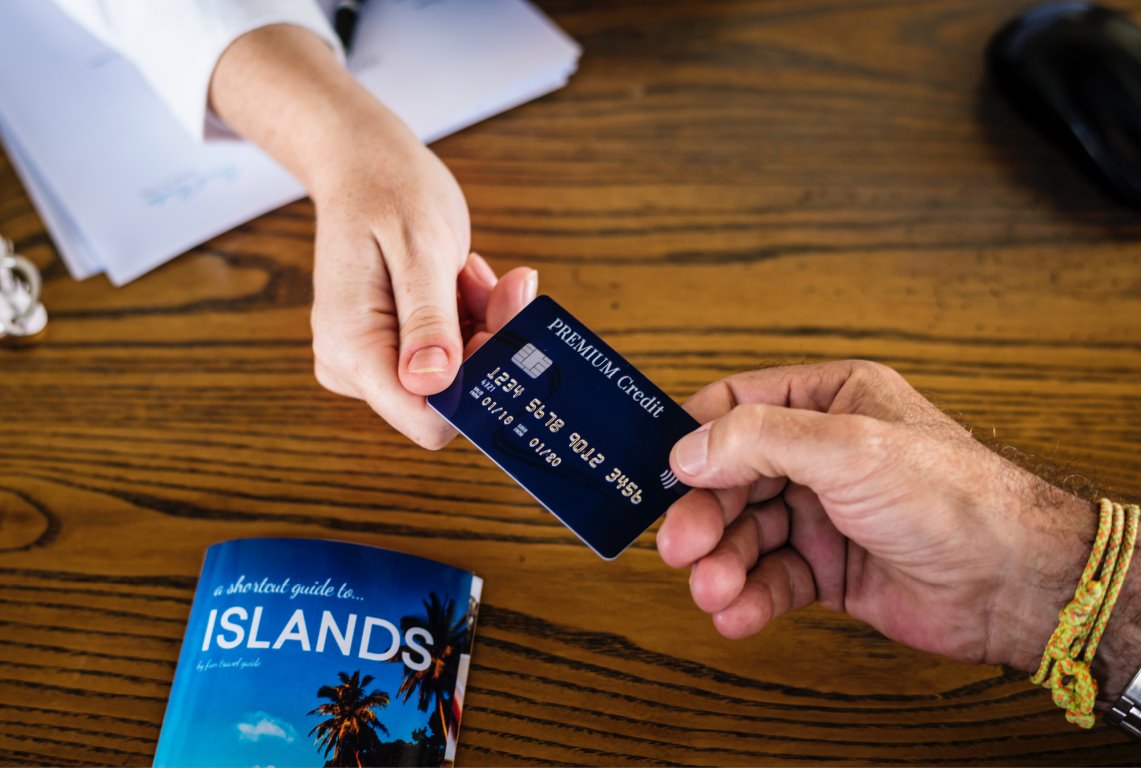 Morocco's architecture is truly beautiful, and we are sure that wherever you end up bunking down in the vibrant city you'll be able to find the beauty on every wall.
The dates you choose to stay will vary prices a little bit so instead of giving you something specific we thought we'd list some option! As a quick side note – you'll be pleased to here that if you lower your budget to just £40 per night on Booking.com there are over 300 hotel options still available… AMAZING.
Our first suggestion is the three star, breakfast included Hotel Le Grand Imilchil which is less than 350 yards from the city centre. We found it priced at just £135 for a four-night stay in the middle of July .
that's an absolute steal. If you want to immerse into a new cultural in truly the heart of the city, then this would be an amazing hotel option for you.
Fancy somewhere that really shines in hospitality then just under a mile out from the city centre is the truly gorgeous Riad Couleurs du Sud hotel.
Still considered to be in the heart of Marrakesh this hotel truly embodies Moroccan architecture with traditional décor and patterns through. With a breakfast included option this could be your perfect break away for just £40 per night.
If your into hostel travelling then Majorelle Hostel is the perfect option – less than a mile from the city centre and only £22 for four nights (with the option to add breakfast for just £5).
We love the colourful décor and traditional architecture – plus there is even free Wi-Fi and an airport shuttle bus service.
Entertainment :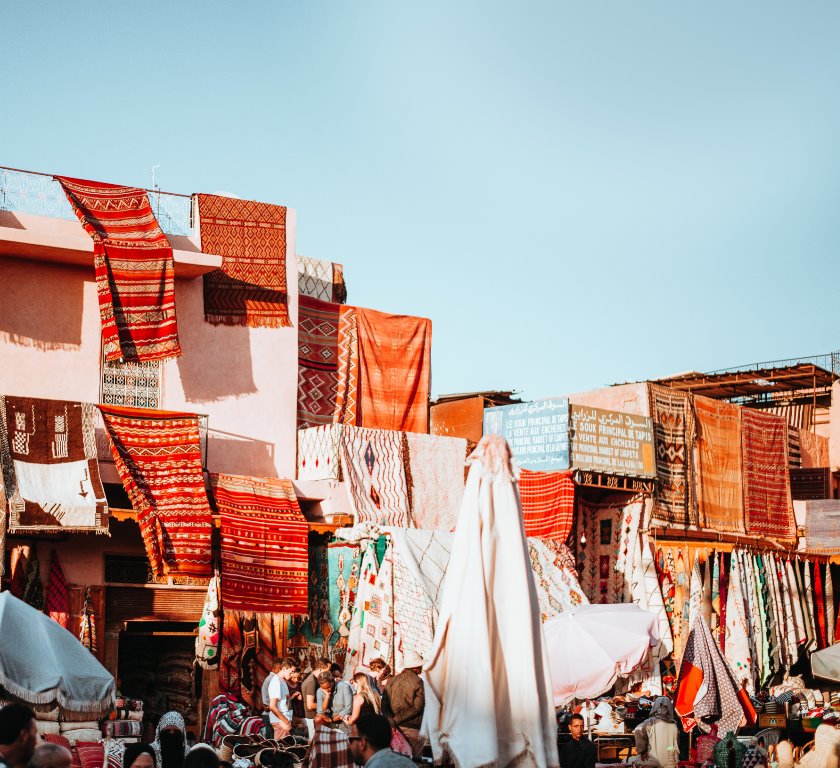 If you choose to stay in the popular tourist destination of Marrakesh, you won't be short on things to do – even on a budget.
In fact we've done a tonne of previous posts regarding this very subject so be sure to have a read a come up with your perfect itinerary! Similar
here at Moroccan Vacation Packages we offer a wide variety of fun, exhilarating and romantic things to do whilst on your trip and we'd love to help you plan something special .
take a look at our sample itinerary menu and be sure to contact us if we can help you in any way.